Check out some posts from Michelle Tabor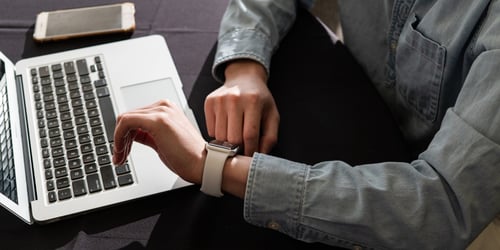 I'm willing to bet that while you're reading this, you have other website pages and applications open on your device. That's ok — we all do it!
Web accessibility standards ensure that your website is usable to individuals of varying abilities and circumstances. These can include people with different visual abilities,..