HubSpot Support and Managed Services by BridgeRev
At BridgeRev, we're proud to be HubSpot experts, and sometimes it makes sense to just let the experts handle it. We're a Diamond HubSpot Solutions Partner, HubSpot Partner Scaled Onboarding (PSO) accredited, and our team has 80 (and counting) HubSpot Academy certifications in total.
Current client? Drop us a message and we'll get a ticket started for you.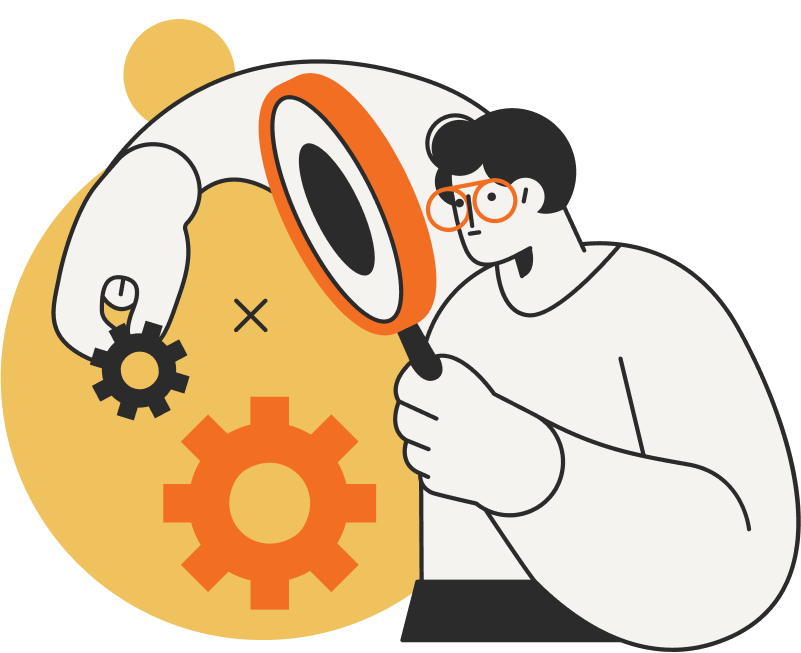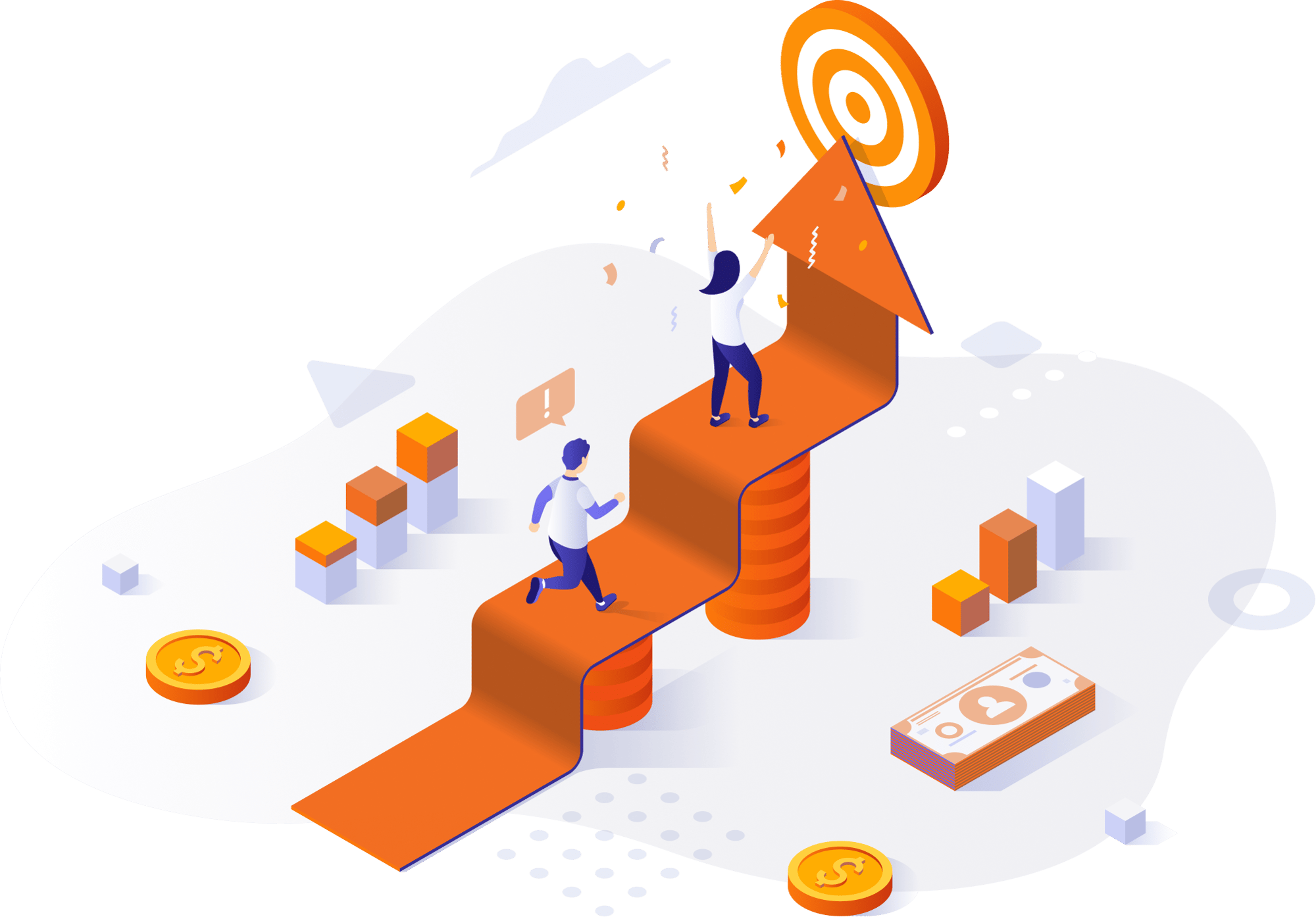 HubSpot is made for more than inbound marketing. We help you unlock its full potential.
We go beyond marketing efforts and ensure that you get everything you want out of your HubSpot software. Some benefits of a BridgeRev HubSpot Managed Services Agreement include:
Increase HubSpot Usability
Rely on a Single Source of truth
Maintain Accurate Data
Create Usable Workflows
Enjoy Less Frustration
Implement Helpful Automations
Don't take our word that we're experts energy.
We provide quality, professional services backed by transparent, proactive customer service. And we've gained a reputation for it.
"BridgeRev builds custom solutions around HubSpot that just make sense. They take complex business process, and build personalized solutions for their customers that solve some of the toughest RevOps challenges out there. The level of HubSpot knowledge and expertise that BridgeRev displays is unmatched."
CHRIS DIPIETRO, SENIOR CHANNEL ACCOUNT MANAGER AT HubSpot
So what will we actually do with your HubSpot?
We think HubSpot is one of the best tools of any kind available to marketers, sales teams, developers, and lots of other professionals. Just by using HubSpot, you've made a great decision for your business. It can take a long time to learn it all, even with the extensive HubSpot Knowledge Base.
Or you can get the benefits of a fully utilized HubSpot portal immediately by working with BridgeRev. We use our extensive HubSpot expertise to look for optimization opportunities, personalize your reporting, provide consulting services tailored to your needs, and more.
You'll get the most out of your HubSpot software right away, which means you'll get more leads and more opportunities right away. Consider some of the services we'll provide when you leave your HubSpot support to us.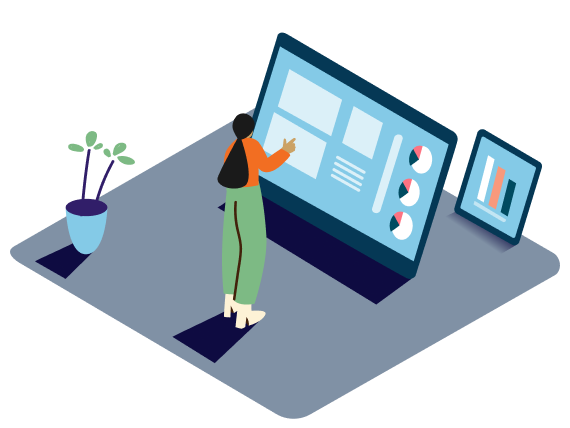 Support Ticketing
and Fixes
Tailored Dashboards
and Reports
Frequently Asked Questions
What can you do with reports and dashboards?
Do you really work in all the HubSpot Hubs?
How do you keep me up to date about hubspot updates?
How frequently do you do data management sweeps?
What types of support tasks do you perform?
What does it mean to be HubSpot PSO accredited?
Are you ready to save time and get more out of HubSpot?
If you want to save time and get the most out of your investment in HubSpot, our HubSpot managed services will deliver on both counts.
The best way to get started is to book a meeting with Max, our VP of Sales. He'll learn more about what you're looking for and answer any questions you may have about how we can help you maximize your results with HubSpot.