Website Design Company Based in Oklahoma City
Bridges is an award-winning digital marketing agency.
We specialize in quickly-deployed lead-generating websites for B2B and big-ticket B2C organizations.
Our growth-driven design approach to building a website enables our customers to convert visitors to leads 24/7.
Get a website that meets your business goals for aggressive growth and measures revenue, new customers, and qualified leads.
While most web development firms take 6 to 12 months to develop, design, and deploy a new website, on average, we launch our clients' new websites in 14 weeks.
We prioritize our efforts, spending our time on the activities that will get you the greatest return on investment and continuously improve on these results.
The traditional website building process doesn't work anymore.
Most people, including those that work at web design firms, think of websites as if they were physical objects like a home or office building.
The design and development process follows a similar model:
There are months of planning, blueprints, mockups and wireframes.
There are multiple design iterations.
There is a timeline that is usually pushed back more than once.
You are dealing with a project manager, a front end developer, and a software engineer delaying the project because they are too busy fighting over their favorite programming languages and latest technologies. (Maybe this is an exaggeration).
There are multiple rounds of testing that take at least a month.
Finally, after many months and sunk cost, the web design company is finished and you take your site live. And then, your website design firm moves on to their next client.
This method is risky. You are paying a lot of money and waiting a long time for the final product.
We build websites using a different method: growth driven design.
Growth driven design is ideal for quick deployment and ongoing optimization.
We do website development using the Growth-Driven Design model initially championed by HubSpot. Some people call it data-driven design. For us, it is the smartest way for a web design agency to work.
It reduces risk and boosts success.
While you may like what your in-development website looks like and how it functions, you don't know if your potential customers or clients will like it. Sometimes cutting edge designs, that win awards for web design companies, actually perform worse than the design that they replace.
The truth is, you can't know how your potential customers are going to behave on your new website until it goes live. By that time, the design company is long gone, working on their next web project for someone else.
This is why we deploy websites quickly. The quicker that we receive data regarding how actual users behave on your new site, the quicker that we can optimize the site for better performance toward your business goal.
Also, every day that your new site isn't live, is one more day in which you aren't getting leads and new customers.
Ongoing optimization takes your site from okay to excellent.
Once the initial website is live, when a traditional web design firm would be on to their next project, we are still working full time.
During the first few weeks after the new website is deployed, we make the meticulous and careful measurement. Specifically, we observe how users are behaving on your site. Are they clicking where we want to them to click? Are there elements on the site that perform better than others?
We even go so far as to make recordings of where the users point their mouse, scroll, click, and enter information into forms.
Using that feedback, we continue making small optimizations and measuring results.
At the end of a year, each of these cumulative optimizations results in a high-performing, lead generating website.
Bridges is a full-service inbound marketing firm and top web design company in Oklahoma City, with clients in the United States, Canada, Europe and Latin America.
Clearly, the first iteration of your new website isn't going to perform as well as it eventually will. We make the decision to take a site live when it meets a minimum acceptable level of user experience. This first version of the site will be okay. But, don't worry. It only get better.
The next step of the process will take your website from okay to excellent.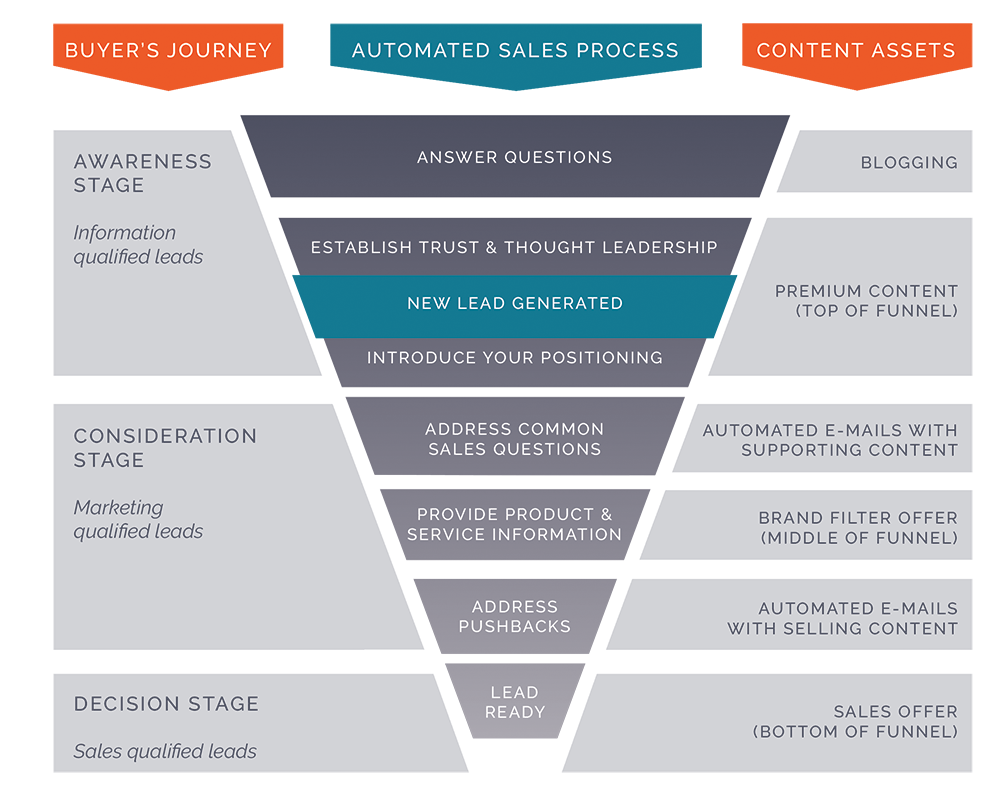 Finally... not only a marketing company that believes in results (viable lead generation as opposed to "branding", "engagement", or "followers"). They're creative, hard-working, smart, and are always several steps ahead of me, working behind the scenes to drive more and better leads each month. And they're master HubSpot manipulators. I don't really want to share them, but if you're looking for that elusive inbound marketing partner who "gets it" and won't blow sunshine up your dress, Bridges is the one.
Tim Turner | Turner & Son Homes

Do you ultimately need a new website, or do you have a deeper goal?
If you have the sense that you need a new website, then you are probably right. However, we would ask that you consider why you need a new site?
Common reasons that people come to us for a new website include:
The website looks old and out-of-date.
The website no longer represents who you are as a company.
Your sales growth has slowed down.
People can't find you online.
If your primary reason for hiring a website design company is only to update the look of your site, then we aren't the right choice for you.
Why work with Bridges for your company's web design?
We measure success the way you do: by the bottom line.
Our approach is radically different.
The team at Bridges specializes in B2B partnerships that result in dramatic growth and transformation. We are fanatical about focusing all of our web design services on meeting goals.
We measure the success of your website based on how many new leads it creates, how many new customers come from those leads, and how much new revenue it generates.
All other considerations are secondary. In fact, if you hire us, we will tell you upfront that we don't much care what you think of your new website. We care about what your potential customers think of it.
Our websites attract new clients via our robust search engine optimization (SEO) services. Then, they make it easy, using conversion rate optimization techniques, for the user to start the process of doing business with you.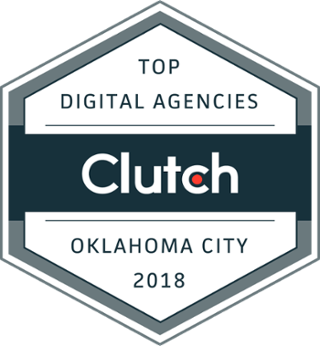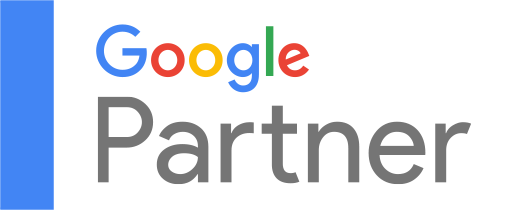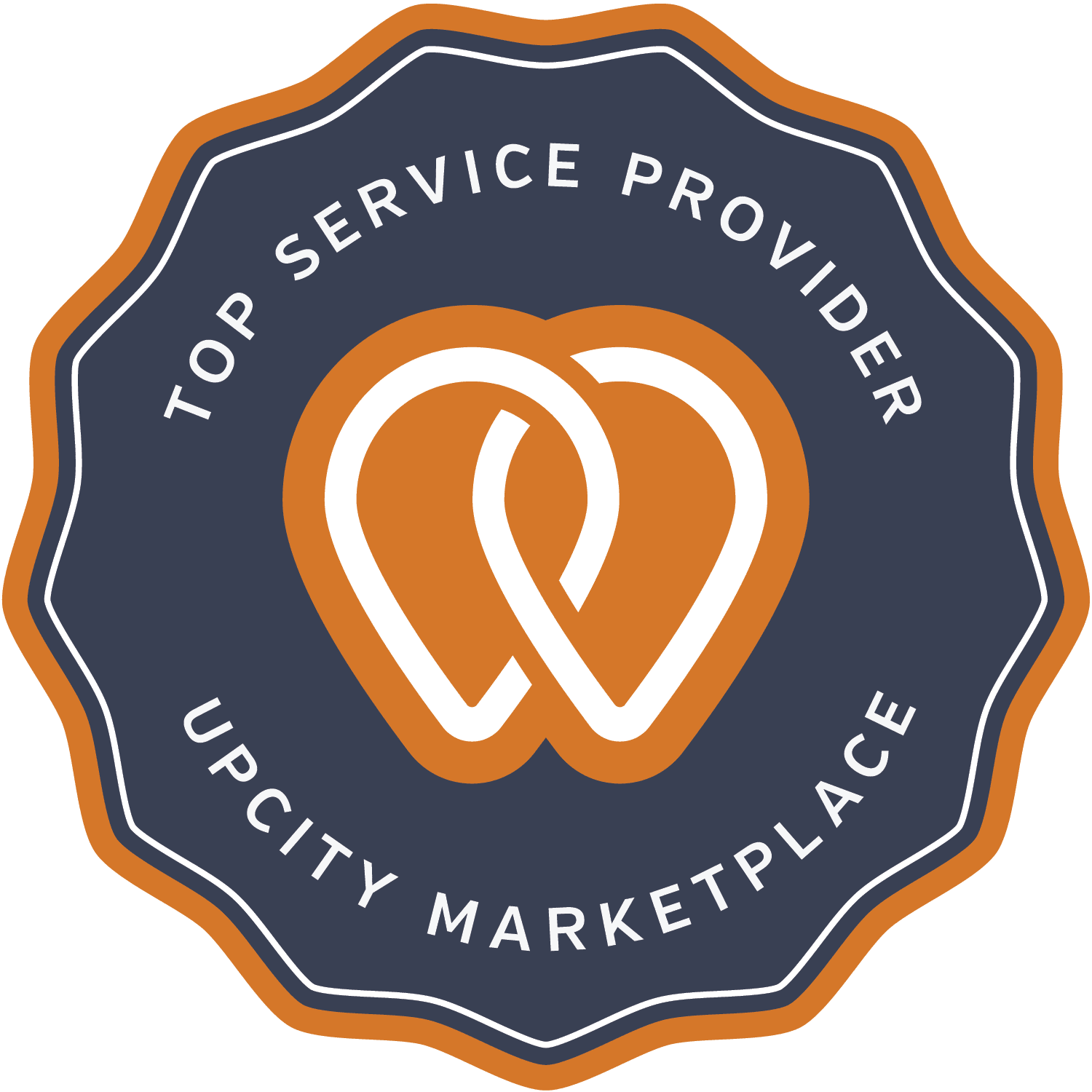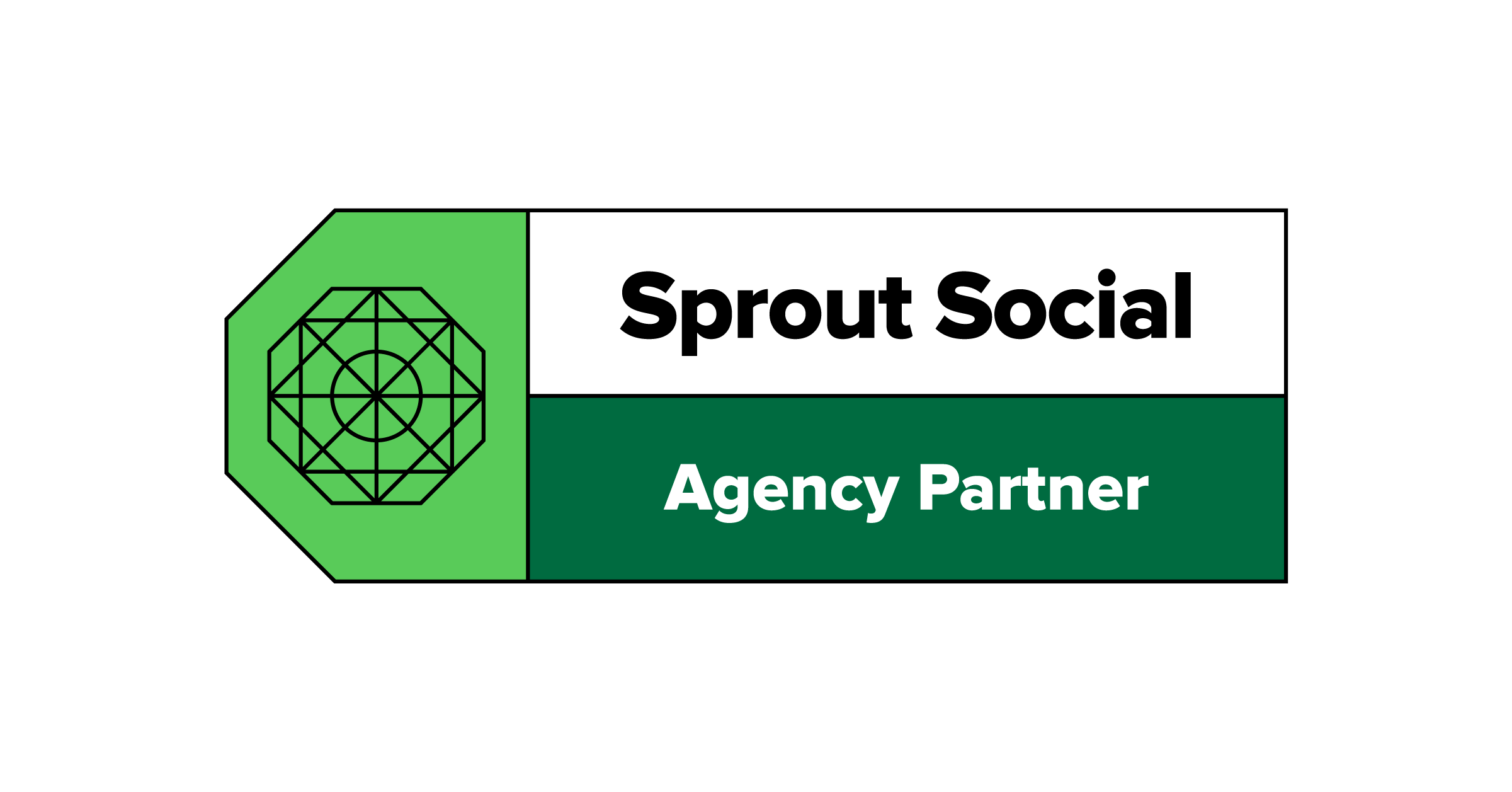 Schedule a Web Design Consultation
If you want a high-performing, lead generating website for your B2B or big-ticket B2C business, let's chat for twenty-minutes.
Talk to an expert about how inbound marketing and strategic website design can grow your business.