Website Design Company Based in Oklahoma City
BridgeRev is an award-winning digital marketing agency.
We specialize in quickly-deployed lead-generating websites for B2B and big-ticket B2C organizations.
Our growth-driven design approach to building a website enables our customers to convert visitors to leads 24/7.
Get a website that meets your business goals for aggressive growth and measures revenue, new customers, and qualified leads.
While most web development firms take 6 to 12 months to develop, design, and deploy a new website, on average, we launch our clients' new websites in 14 weeks.
We prioritize our efforts, spending our time on the activities that will get you the greatest return on investment and continuously improve on these results.
THE TRADITIONAL WEBSITE BUILDING PROCESS DOESN'T WORK ANYMORE.
WE BUILD WEBSITES USING A DIFFERENT METHOD: GROWTH DRIVEN DESIGN.
ONGOING OPTIMIZATION TAKES YOUR SITE FROM OKAY TO EXCELLENT.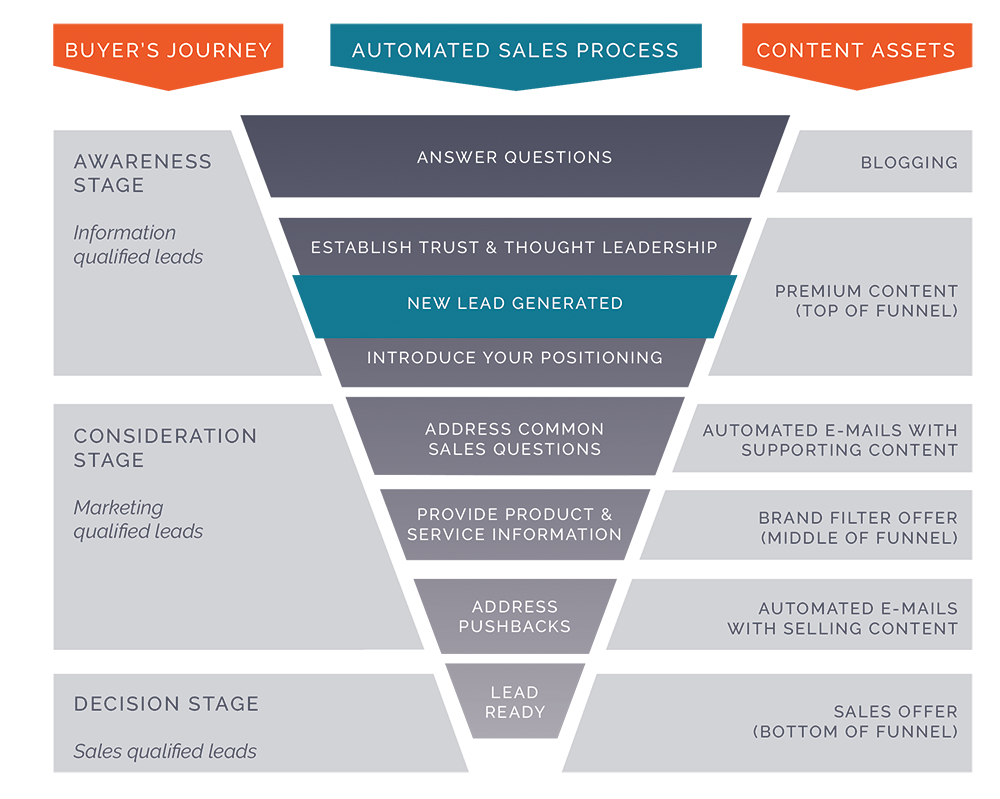 Finally... not only a marketing company that believes in results (viable lead generation as opposed to "branding", "engagement", or "followers"). They're creative, hard-working, smart, and are always several steps ahead of me, working behind the scenes to drive more and better leads each month. And they're master HubSpot manipulators. I don't really want to share them, but if you're looking for that elusive inbound marketing partner who "gets it" and won't blow sunshine up your dress, BridgeRev is the one.
Tim Turner Turner & Son Homes

Do you ultimately need a new website, or do you have a deeper goal?
If you have the sense that you need a new website, then you are probably right. However, we would ask that you consider why you need a new site?
Common reasons that people come to us for a new website include:
The website looks old and out-of-date.
The website no longer represents who you are as a company.
Your sales growth has slowed down.
People can't find you online.
If your primary reason for hiring a website design company is only to update the look of your site, then we aren't the right choice for you.
Why work with BridgeRev for your company's web design?
We measure success the way you do: by the bottom line.
Our approach is radically different.
The team at BridgeRev specializes in B2B partnerships that result in dramatic growth and transformation. We are fanatical about focusing all of our web design services on meeting goals.
We measure the success of your website based on how many new leads it creates, how many new customers come from those leads, and how much new revenue it generates.
All other considerations are secondary. In fact, if you hire us, we will tell you upfront that we don't much care what you think of your new website. We care about what your potential customers think of it.
Our websites attract new clients via our robust search engine optimization (SEO) services. Then, they make it easy, using conversion rate optimization techniques, for the user to start the process of doing business with you.
Schedule a Web Design Consultation
If you want a high-performing, lead generating website for your B2B or big-ticket B2C business, let's chat for twenty-minutes.
Talk to an expert about how inbound marketing and strategic website design can grow your business.