SOLUTIONS
Lead Generation
Well taken-care-of sales leads are the key to revenue growth. BridgeRev is your inbound marketing agency for attracting and nurturing those leads.
Digital Lead Generation Means More with BridgeRev
Yes, we can help your digital lead generation process, but what do we really mean by that? Some ad firms will just try to open the floodgates by providing you a lot of leads, sure, but most of them fairly low-quality. A ton of low-quality leads can actually turn into more work for your organization overtime.
Not BridgeRev. When we approach your sales funnel, our goal is to help you find more in-territory and sales-ready leads through developing a digital lead generation strategy first, then the processes second.
It's more than just finding people for you to sell to, it's a comprehensive service that grows your business for you over time.
Sound good to you? Contact us to turn your website into a lead-gen machine.
Turn Leads into Customers
Qualify Leads Appropriately
Reduce Cold Calling and Cold Emails
"The team's digital strategy skills and expertise lifted a huge burden from my business partner and me. We don't have to cold call clients anymore, or even reach out via social media. BridgeRev knows how to promote our company using language that appeals to non-accountants."
Cassidi Heltcel Ascension CPA
"Sales don't always understand what it takes to get MQLs and SQLs, and the C-suite doesn't always understand what it takes to make the website/content/lead generation work — they see the sales numbers. But as marketers, we know. We were able to deliver high-quality SQLs to our sales department. Bottom line, BridgeRev helped us grow revenue faster."
David Welch Comma Insurance
"Finally... not only a marketing company that believes in results (viable lead generation as opposed to "branding", "engagement", or "followers"). They're creative, hard-working, smart, and are always several steps ahead of me, working behind the scenes to drive more and better leads each month."
Tim Turner Turner and Son
Why digital lead generation?
Now that a quick Google search can answer almost any practical question, many old ways of finding answers are obsolete. Just like finding answers, lead generation has changed a lot in the digital age.
The good news? Lead generation is even more effective now in the digital age than ever before. Grease your B2B sales funnel with two of the biggest advantages of digital lead generation.
Better Return on Investment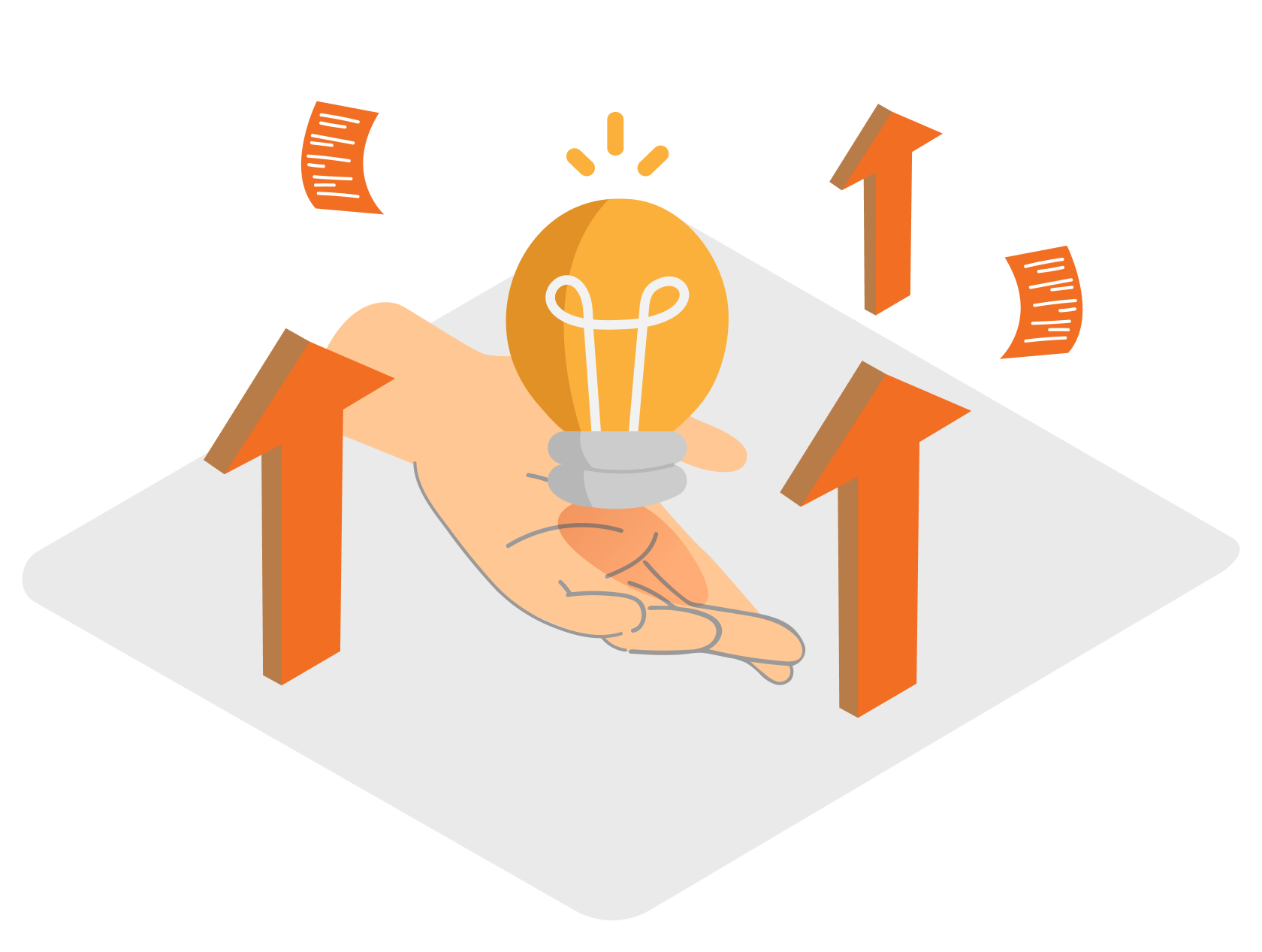 Your options for full-service lead generation
We work with your business to improve your lead generation through strategies like content marketing, conversion rate optimization, digital advertising and lead nurturing.
Workflow and Sequence Automation

Sales Enablement Processes

Conversion Rate Optimization (CRO)

Content Marketing and Search Engine Optimization (SEO)

Sales Triggers

Digital Advertising
Frequently Asked Questions
How does Content Marketing and SEO help my lead generation?
Content marketing is about selling the way people buy in the digital age. Today, everyone does research before a purchase. It's increasingly more important to create and promote your content for the purpose of generating brand awareness, traffic growth, lead generation, or potential customers.
Digital buyers want lots of information about products and services they're in the market for. If you can offer longform content like blog posts or guides that give them high-quality, relevant information, you'll gain their trust. You'll also be able to suggest your products and services to the potential customers for whom they are most appropriate.
What constitutes digital advertising?
Digital advertising is not just Google AdWords anymore. It can include pay-per-click (PPC), native advertising, digital video ads or pre-roll, affiliate marketing, landing pages, remarketing or retargeting and more.
Really, digital advertising is any advertising that happens online. While there are many different kinds of digital advertisements, it's easy to remember that if it's advertising over the internet, then it's digital advertising.
What tools do you use for lead nurturing?
Through smart marketing automation, analytics, and sales enablement processes, we can be your digital lead generation agency and build lead and sales nurturing sequences to empower your sales team to make a sale more efficiently.
We use in-depth knowledge of HubSpot across our entire organization to nurture high-quality leads (and do a lot of other things). We're a diamond-tier HubSpot partner that has put an enormous amount of effort into learning how to use the entire HubSpot ecosystem to get better sales qualified leads for our clients faster and in greater numbers.
We can also perform lead scoring to help define the value of your leads for better decision making.
What is conversion rate optimization?
Conversion rate optimization (CRO) is about getting the most out of every single website visit. The industry standard visitor-to-contact conversion rate is 2%. This means that if in 1 month your website received 100 visits, you should have generated at least 2 new contacts/leads from the website. A higher conversion rate means more leads moving through the sales pipeline and more customers for your business.
CRO is all about making strategic, intentional adjustments to your website to increase the visitor-to-contact conversion rate. There are many methods for doing this, and it varies depending on a number of factors.
What industries can BridgeRev help with lead nurturing and generation?
We can help clients in B2B software, technology, accounting, legal, and other professional services industries. We mainly work with B2B companies and B2B lead generation. While we do work with some B2C companies, those efforts are limited. If you're curious about if we work with a company like yours, drop us a line.
Do you help with sales enablement?
Yes! We do more than just lead generation. Our sales enablement services focus on getting your sales team the resources they need to close more deals.
While there is some overlap with lead generation in terms of the kinds of outcomes you can expect, sales enablement focuses on supporting your sales reps rather than on engaging your leads. We'll equip your sales team with the content, data, training, and anything else needed to help them find greater success. And we'll help them work more closely with your marketing team.
Need some expert help with your lead generation?
Whether you are looking to partner with someone to help in your lead generation goals or you're wanting to learn more about lead generating marketing for the first time we're here for you. Fill out the form with your contact information to schedule a time to meet with us, no strings attached.