Marketing Agency for Accounting Companies
Your Versatile Accounting Marketing Agency
Every day people are looking for tax help, bookkeeping, payroll services, and a great CPA to guide them through challenging financial waters. While you are probably an expert in those things, you probably aren't an expert in CPA marketing. That is where we help. We are a digital marketing agency for CPAs.
We use thoughtful, data-driven strategies to help people find your services. Because the relationship between CPAs and their clients is so close, it's especially important that the right clients are able to find you.
We can help your accounting business through proven digital marketing strategies
You wouldn't go to work on a client's file willy-nilly, without having a well-thought-out tax strategy. That would cost the client money and probably cost you the client. It works the same with digital marketing. Before we deploy marketing services, we need to know the strategy. That process starts with research.
We hate agencies that treat their clients this way.
Search Engine Optimization
Your accounting company will thrive when you are successfully executing the inbound marketing steps.
Attract. Convert. Close. Delight.
Before anything, the inbound marketing model requires that we thoroughly understand your present and future customers.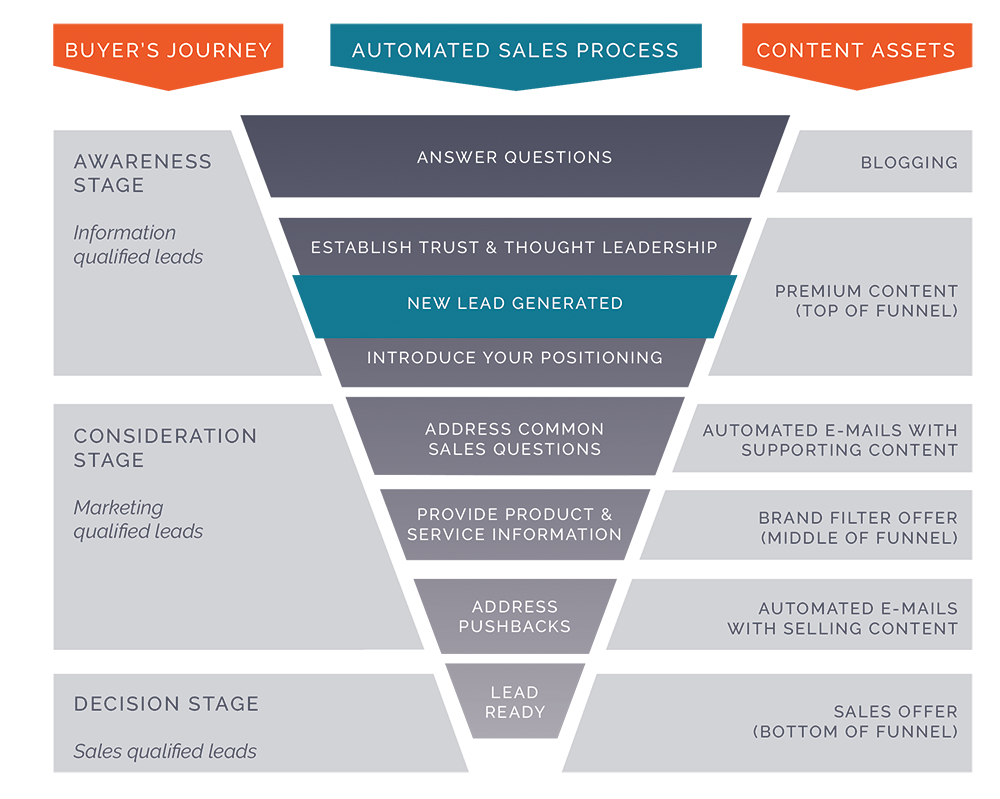 "The team's digital strategy skills and expertise lifted a huge burden from my business partner and me. We don't have to cold call clients anymore, or even reach out via social media. BridgeRev knows how to promote our company using language that appeals to non-accountants. They took the project and ran with it."
Cassidi Heltcel Ascension CPA
Get Acquainted With Our Services
Is your website on par with the work you do? Our website grader will tell you if it's up to speed, and how to close the distance if there's still room for improvement.
We ensure that you're found when and where potential customers are looking.
Potential clients need to find you. That is why you need SEO services.
When a potential client searches the internet for your services, your firm should show up in the results, in a prominent position.
LEAD GENERATION FOR CPA FIRMS
SERVES AS YOUR MARKETING DEPARTMENT, OR SUPPLEMENTS YOUR EXISTING ONE.
HELPS YOU STAY ORGANIZED AND ON TOP OF YOUR MARKETING AND LEAD GEN EFFORTS.
KNOWS SO MUCH MORE THAN MARKETING.
Why work with BridgeRev for your revenue operations strategy?
We measure success the way you do: by the bottom line.
Our approach is radically different. The team at BridgeRev specializes in B2B partnerships that result in dramatic growth and transformation. With strategy embedded in every step of our process, we offer leadership, direction and advice that go beyond the scope of sales or marketing. By harnessing data, we help you make informed decisions.
We're in the trenches with you and offer practical advice to maximize your ROI.
Find Out Where to Get Started
If you're looking to drive traffic and grow your revenue, there's a lot to think about. While you're coming to a decision, why not take a couple of minutes to see how your website is performing as it stands? It may be a good place to start before reaching out and beginning a conversation. After that, we'd love to hear from you!