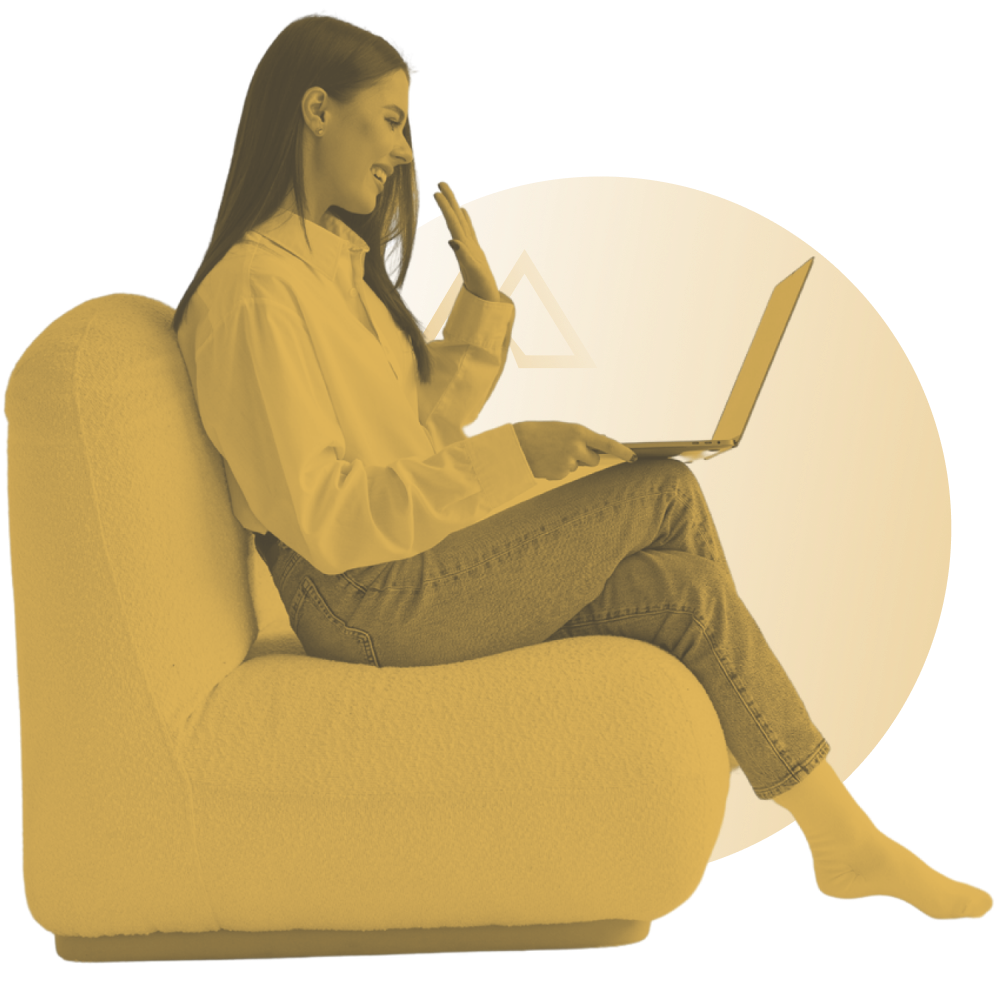 What's it like to work at BridgeRev?
We know we're only as good as our team and we're always looking for the next talent to grow with us to the next level. We search for the best and the brightest and we like to treat them well, with respect and provide growth opportunities and great company benefits.
Our company goals and customer goals go hand-in-hand. For our employees, we want to be the company you work for when you don't really want to work anymore. We want to work for and with people who love what they do and share our values.
Hybrid, fully-remote and in-office work options available
Company-paid for health, vision and dental insurance
Half-day Summer Fridays from Memorial Day to Labor Day
Opportunities for upskilling & learning new technical skills
Competitive compensation at all levels
Robust PTO and 9 Company Holidays
Retirement account with Company match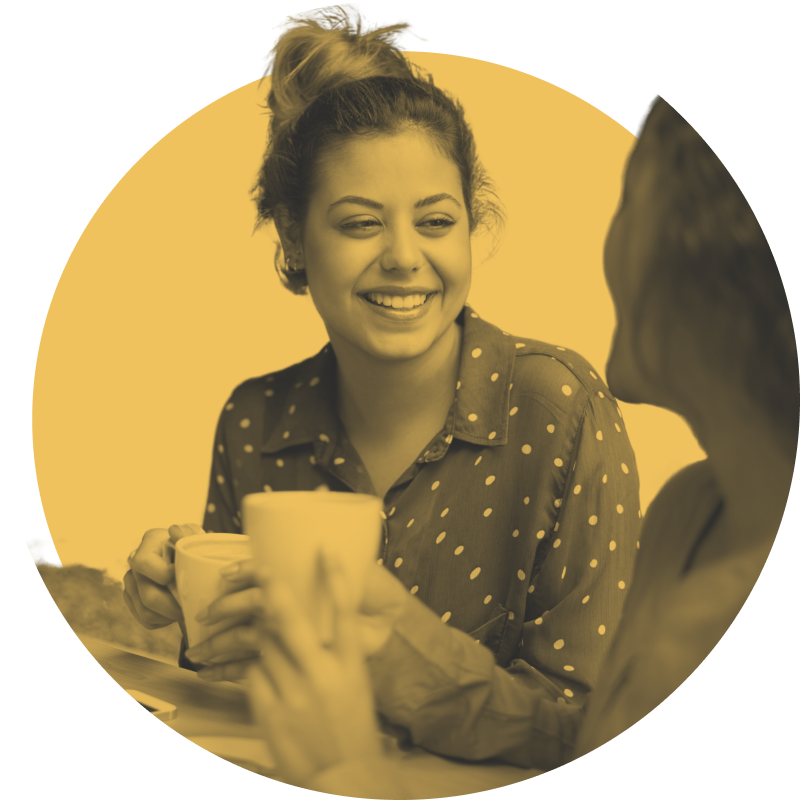 We practice radical transparency.
Our north star is honesty. We use data and processes to help us continually improve, whether it's implementing Sales Hub or during internal 1:1 meetings.
As an organization, we believe that there is nothing to gain from hiding the truth and nothing to fear from our team and clients knowing the truth.
We prioritize accountability.
We insist on candid relationships.
We care about the more important things.
Each year, our team volunteers more than 500 hours to local organizations in their communities.
We conduct our business in a socially responsible and ethical manner, always considering how our actions impact our clients, team members, and neighbors, near and far.
Pitch Yourself
Interested in working at BridgeRev but don't see an opening that's a fit? Tell us why we need you on our team!