SOLUTIONS
Multilingual Web Design
If you have a business, you need a website. It's as simple as that. But how and where do you get started when it comes to building a website in multiple languages? Here. Let's answer some of those questions.
We build multilingual websites on the HubSpot CMS.
Studies have shown that 85% of potential buyers search online for local businesses, which is why people need to find your business online... how else will they know you exist?
Still, we ask every company looking for a website what their goals are for their website. In a multicultural world, being multilingual is a must. If you're simply looking for am aesthetically pleasing website and some online listings for your business, that's okay, but we believe in building websites that generate leads and customers, no matter what language your customers speak.
Your website should be your showroom, your best salesperson and your flashing neon sign, all rolled into one powerful multilingual package.
Traditional website building methods don't cut it anymore.
If you need a website for your business, there are three routes that can get you there: do-it-yourself, traditional website development and growth driven design (GDD for short).
The traditional approach is to hire a professional to build your site, pay them a lot of money up front, and then let the site sit undisturbed for a few years until it looks dated and it's time to do it all over again. This approach is highly inefficient, both in terms of budget and in terms of keeping your website "alive" and ranking.
We build websites using a continuous improvement process.
Growth Driven Design is the newest, most effective approach to web design. It breaks the website construction into a number of stages, and each completed stage is tested and evaluated, with the results informing the following stages.
This is website building at its best: no large upfront expense, no long waits, and every part of your website will be validated by user feedback and response.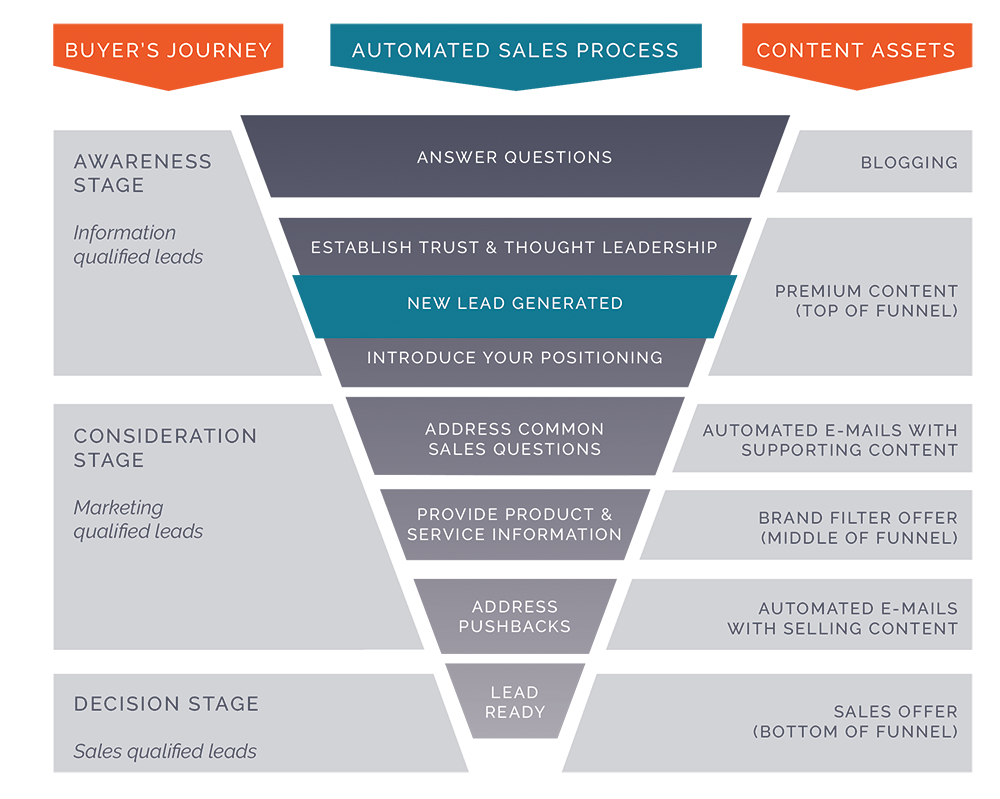 You need more than a website.
A business website is an absolute necessity these days, but to make the most out of it you may need some additional levers to get your name out there and bring people running to your website for more contacts, bookings and sales.
Online Business Listings
The massive, heavy Yellow Pages book has been replaced and far exceeded by a number of online options such as Yelp, Google, Bing, etc. These allow customers to leave reviews, which gives you the valuable opportunity of interacting with unsatisfied customers and making things right.
Social Media Management
Studies show 72% of customers trust online recommendations as much as personal ones. Don't miss out on the opportunity to create positive buzz and let happy customers rave about your products on social media such as Facebook, Twitter, Instagram and many others.
If you build it, they will come... we wish this were true for every website, but alas, it is not. Building a website isn't just about nice graphics - what it really needs to do is to attract the right person. Otherwise, what's the point in having a great looking website if no one is going to see it? Make your website work for you by attracting traffic to it.
Digital Marketing
A good web designer can help with fancy graphics and a savvy web developer can code the most extraordinary function, but a digital marketing strategist can guide a team to creating a website that attracts visitors and converts them to leads, as well as make the best use of your digital advertising budget.