SOLUTIONS
Digital Marketing
Digital marketing can include outbound strategies like digital advertising on Facebook or Google. It can also include more inbound activities like search engine optimization and content marketing.
In short, digital marketing encompasses all of your online marketing activities.
Build your digital marketing efforts on the inbound marketing methodology.
Attract. Convert. Close. Delight.
Inbound marketing is an activity that occurs under the umbrella of digital marketing. In short, digital marketing is every online marketing activity your company engages in. Inbound marketing is a strategy and methodology used in attracting new leads and converting them into customers.
We attract the best traffic to your website with blogging, SEO and digital advertising. We convert these visitors into leads by offering premium content.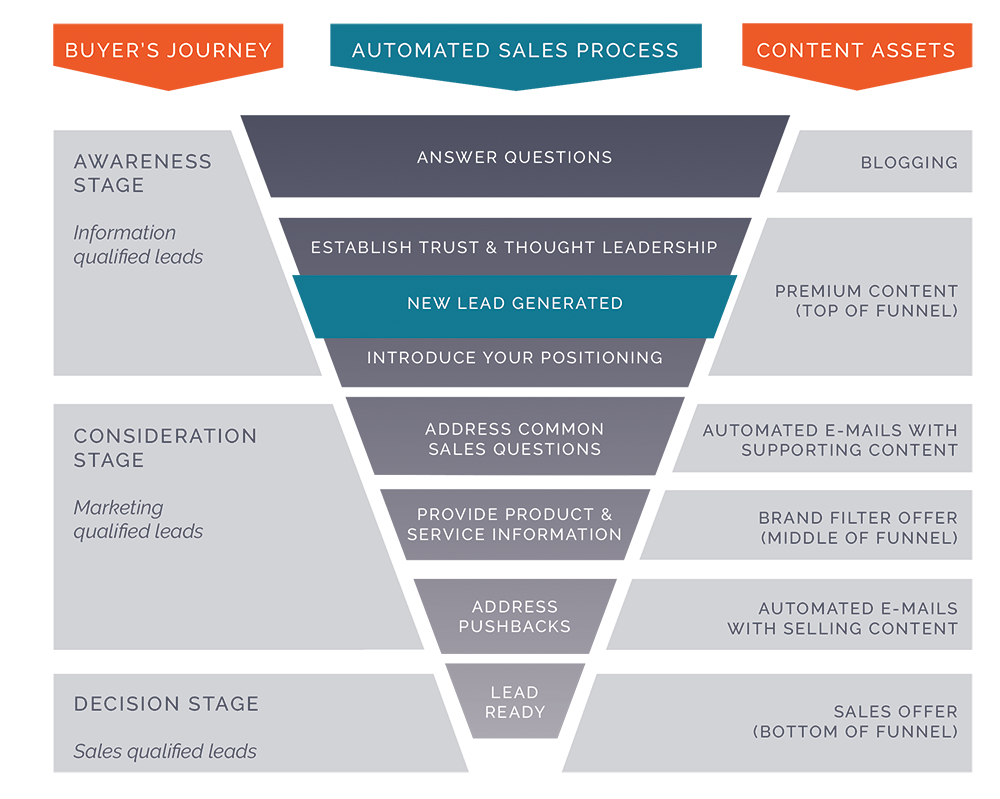 DIGITAL MARKETING SERVICES
We measure success the way you do: by the bottom line.
Our approach is radically different.
The team at BridgeRev specializes in B2B partnerships that result in dramatic growth and transformation.
With strategy embedded in every step of our process, we offer leadership, direction and advice that go beyond the scope of sales or marketing. By harnessing data, we help you make informed decisions.
We're in the trenches with you and offer practical advice to maximize your ROI.