Check out some posts from Kelsey Shannon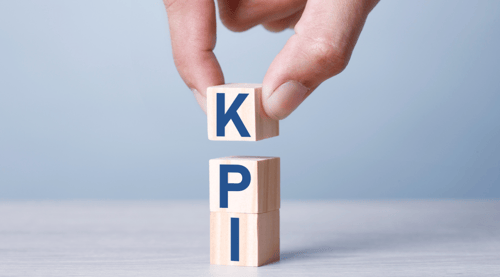 If you are familiar with Revenue Operations (RevOps) solutions, then you probably know that this set of strategies is critical to unlocking the revenue potential of your..
Your inbound marketing strategy is multipart effort, incorporating many different marketing techniques and efforts. One of the most crucial parts of this strategy is paid media.