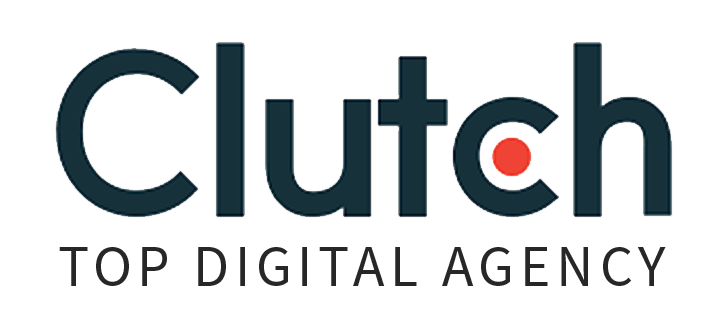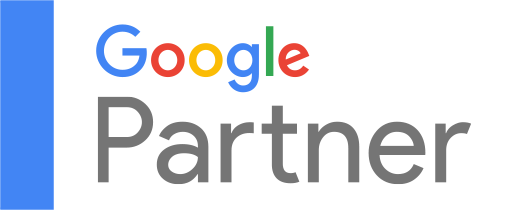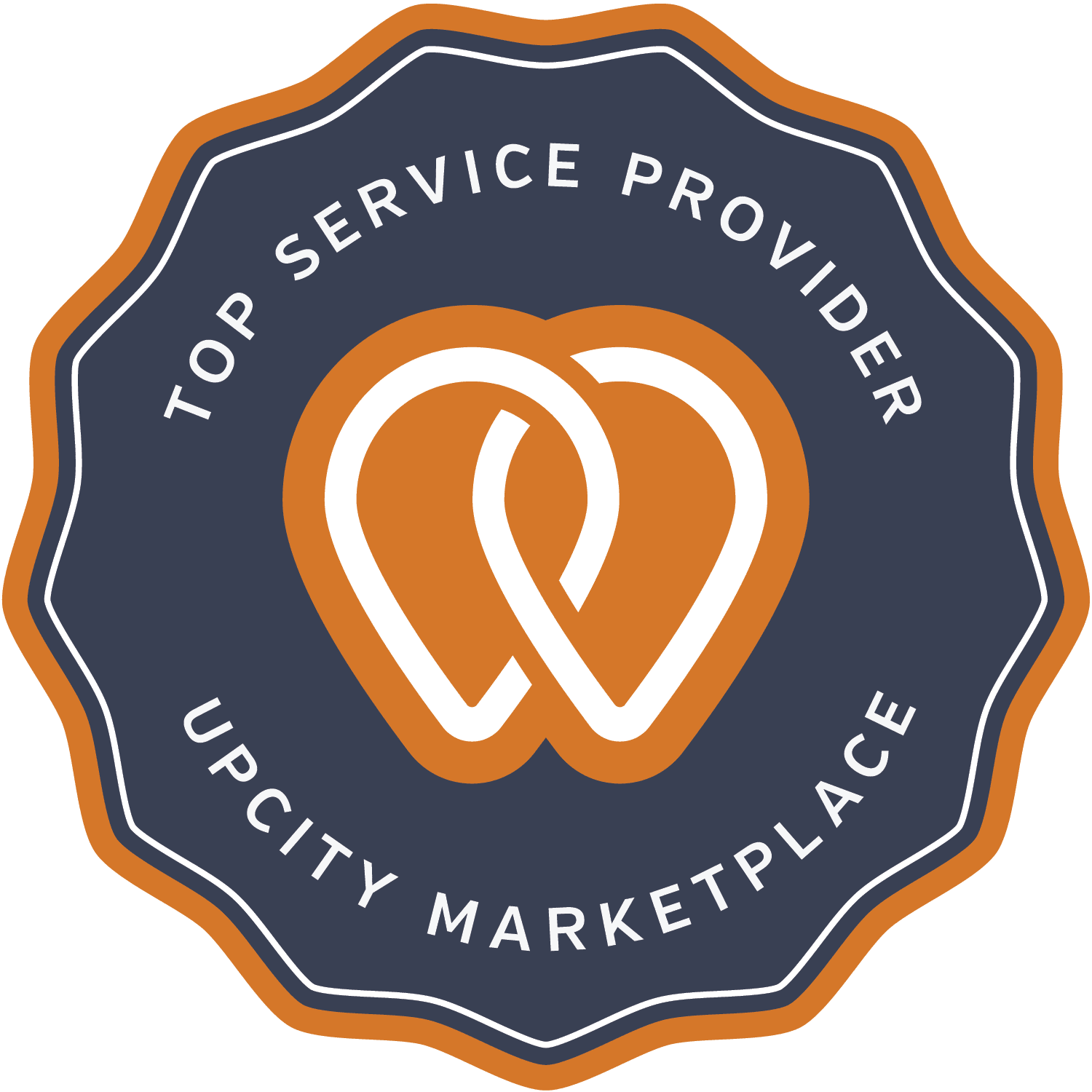 We are results-focused.
With strategy embedded in every step of our process, we offer leadership, direction and advice that go beyond the scope of sales or marketing.
By harnessing data, we help you make informed decisions.
We're in the trenches with you and offer practical advice to maximize your ROI.
We are intentional about your growth and ours.
SELECT A CARD TO LEARN MORE

→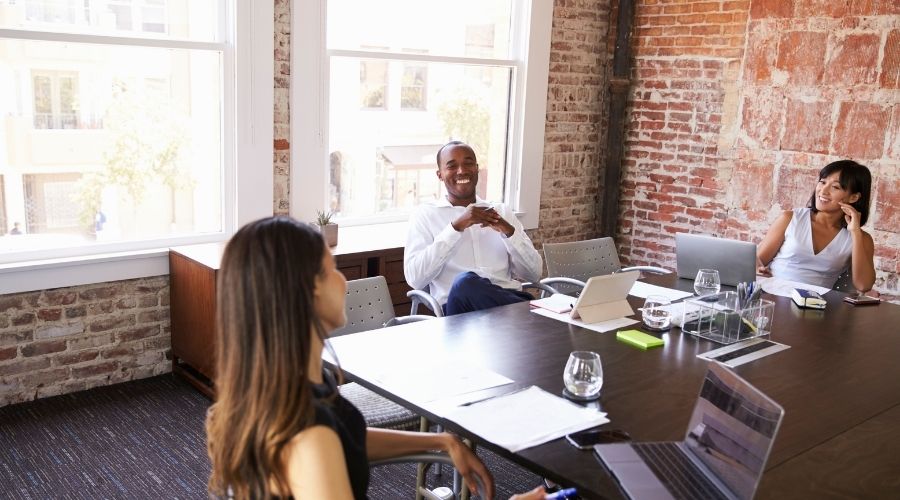 Our Story
As part of our initial growth strategy, we deployed a simple inbound marketing campaign on the HubSpot platform.
This straightforward ebook generated more than one hundred qualified leads throughout the United States.
We weren't ready for that kind of influx of business. More importantly, we realized that we stumbled into a better business opportunity. So, we made the scary decision to pivot.