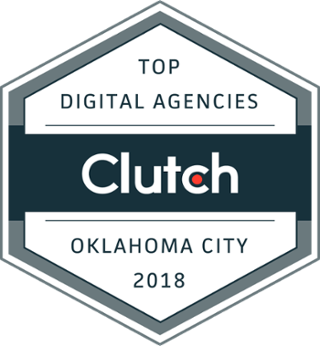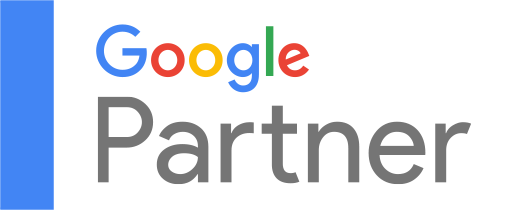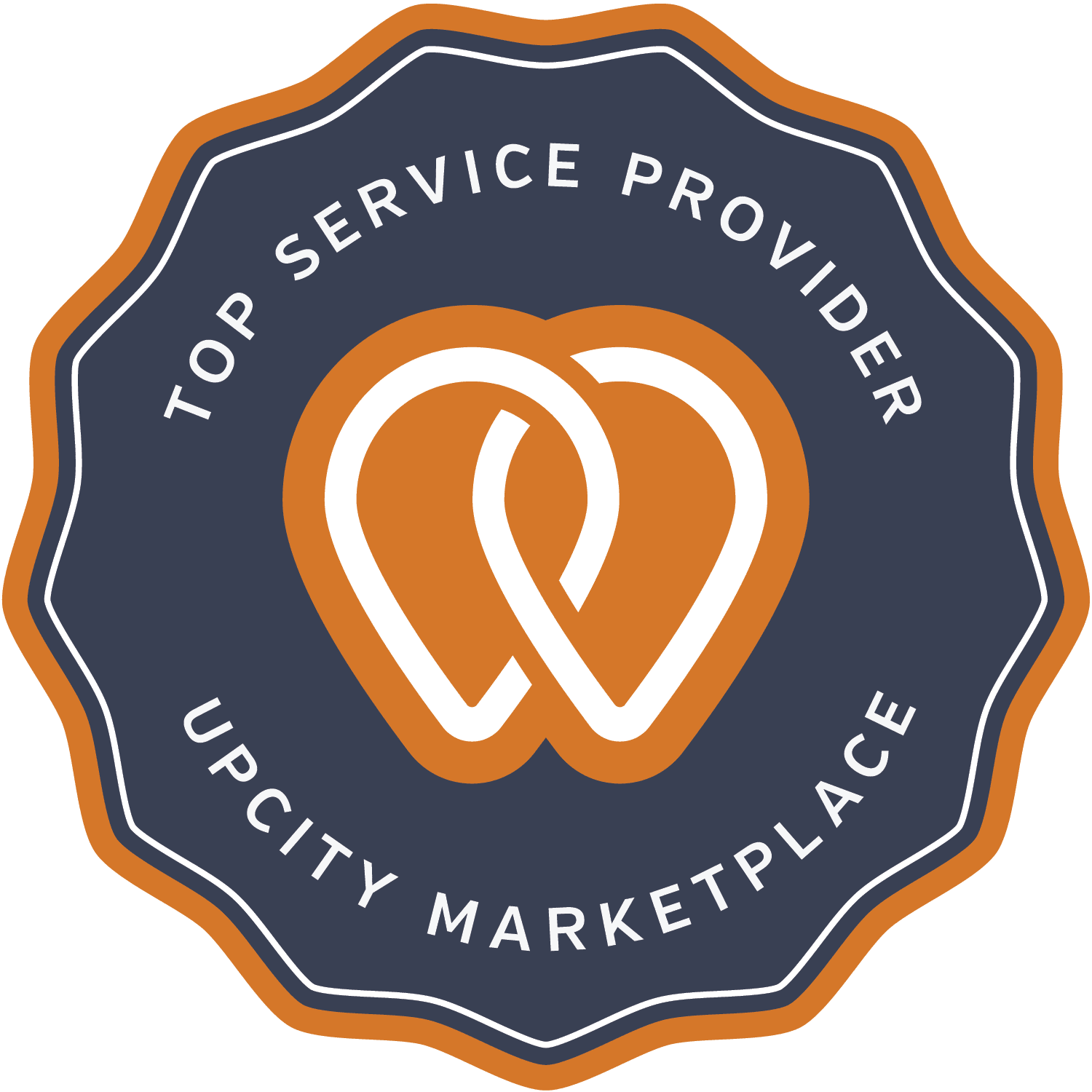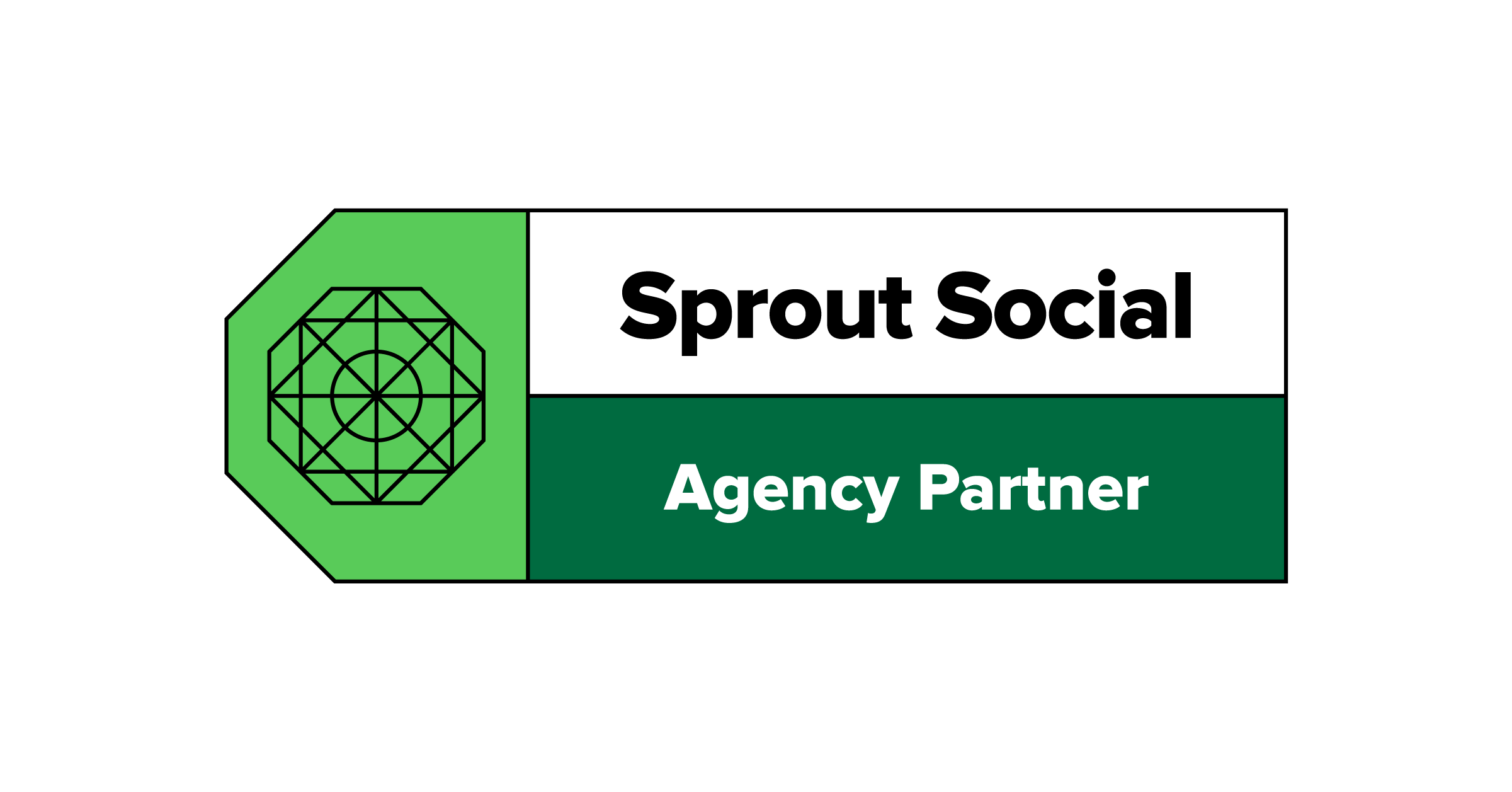 We are results-focused.
With strategy embedded in every step of our process, we offer leadership, direction and advice that go beyond the scope of sales or marketing.
By harnessing data, we help you make informed decisions.
We're in the trenches with you and offer practical advice to maximize your ROI.
We are intentional about your growth and ours.
SELECT A CARD TO LEARN MORE

→
Our digital marketing strategies blend inbound and outbound best practices to draw in prospects.
No revenue operations approach is complete without a strong focus on client success. We can provide tools, strategy and systems to power scalable customer service programs.
A well defined tech stack to power your people, process and product has never been more important.
Our growth-driven, persona-based website design approach places your website at the center of your digital marketing strategy for continuous improvement.
Our inbound sales best practices and sales enablement technology stack allow your team to make the most of every opportunity.
We can help implement HubSpot Marketing, Sales, Service, CMS and Operations Hub.
Our Process
Strategy isn't just something we claim.
It's something we do, and it's embedded in every step of our process.
We view your business holistically and individually.
There's no cookie-cutter approach. You get practical knowledge and advice that tells you where you are now, and how to get where you want to go.
We're part of your team.
Bridges offers leadership, direction, and advice that goes beyond the scope of traditional marketing and dives deep into your business.
We're in it with you, as part of your team, to get the best possible results, and we use our knowledge and experience to help you make informed decisions.
We [actually] do things differently.
You'll probably notice that we use things in a different way than you're used to or even for what they were built for.
That's part of our custom approach, and we've found it gets the job done, and done well.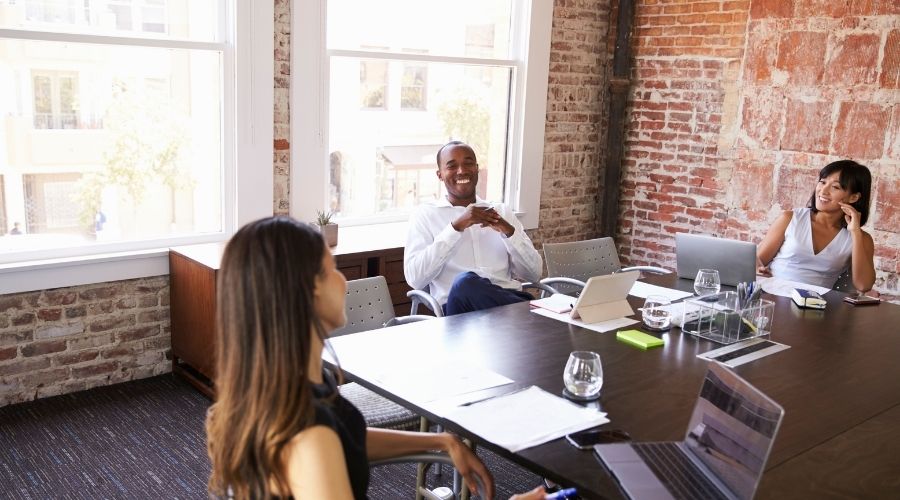 Our Story
As part of our initial growth strategy, we deployed a simple inbound marketing campaign on the HubSpot platform.
This straightforward ebook generated more than one hundred qualified leads throughout the United States.
We weren't ready for that kind of influx of business. More importantly, we realized that we stumbled into a better business opportunity. So, we made the scary decision to pivot.