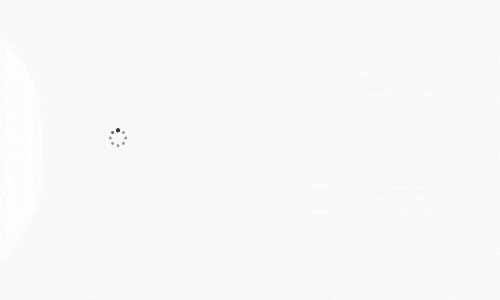 MARKETING FOUNDATIONS
A partner for companies that want to crush their business goals.
Want to see how you can stop wasting your current marketing efforts? We're a full-service digital marketing agency ready to align your advertising goals with your bottom line. Grab our no-obligation assessment on your current marketing plans.
Content marketing that gets leads.
BridgeRev is a HubSpot Elite Partner with the chops to prove it.
Explore what our marketing strategy and search engine optimization efforts cover below.
You get 24/7 access to our suite of analytics tools: HubSpot, Google Analytics, Google Search Console, and some niche offerings you might not have heard of (yet). Unlike other advertising agencies, we don't hide the numbers from you and say everything is fine. You'll see exactly what we're talking about whenever we analyze your metrics. These are your numbers, after all — let's improve them.
All levels of our annual service plans include digital strategists, your own project manager, and a vibrant and diverse creative team. We hire with diversity in mind, so you have a wide range of experiences and backgrounds that inform the digital strategy of your online advertising efforts. With options for monthly or quarterly meetings and a dedicated Slack channel, we're here for you when you need us.
HubSpot portal maintenance, upkeep, and training can be a daunting task. Luckily, we work with you on that. Social media marketing, business listings, website updates and fixes — all done for you. Even before you work with us, if you're curious what type of optimizations you should make to your site, our quick web grader will give you the low-down on what we'd work on first.


How do I know if my company is a good fit for your marketing services?
Just reading this far down on the page is already a good sign.
But, if you're considering committing to improving your online marketing efforts, we want to be honest with you about what this means.
To better improve the quality of your online leads, we are looking for a particular type of client.
At BridgeRev, we want partners in the long haul with us. Explore what we expect to see if you'd be a good fit.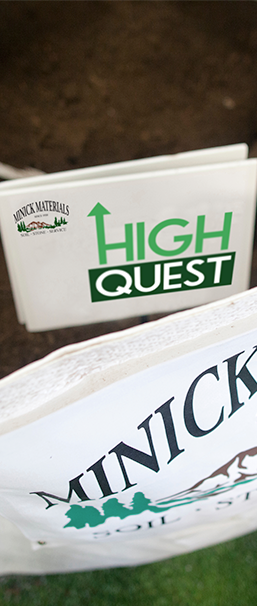 Fact: improving your marketing channels improves your bottom line.
BridgeRev helped Minick, a regional landscaping supply and materials company, transform their business and set new growth goals.
Fixed Hard-Coded, No CMS, and Technically Inefficient Website
Not only did we overhaul their site to increase web traffic by over 500%, we transformed their customer support portal to address client needs. Happy customers mean repeat customers.
Improved Lead Generation, Decreased Branded Search
Before working with us, Minick only ranked for branded search — which is bad for business. Within just one week of our partnership, we improved their lead generation by 90% and immediately minimized their branded search.
Want more? Read the case study on how BridgeRev also transformed Minick's digital marketing efforts.
Frequently Asked Questions
Throughout decade-plus in this industry, we get a few questions people regularly ask about our services.
See if we can answer yours.
DO I NEED SPECIAL SOFTWARE TO WORK WITH YOU?
WHAT DOES YOUR TYPICAL CLIENT'S CUSTOMER LIFECYCLE LOOK LIKE?
WHEN CAN I EXPECT TO SEE RESULTS?
HOW LONG ARE YOUR MARKETING PLAN CONTRACTS? HOW IS IT PRICED?
WHO OWNS MY ASSETS, COPY, AND ANY OF THE WORK YOU PRODUCE FOR ME?
Desiloing marketing, sales, support, and ops is one of our favorite things.
It'll be yours too, soon enough.
Explore our thought-leadership.