OPERATIONS PROJECTS
HubSpot implementations and tailored operations solutions for your entire tech stack.
If you're looking to implement HubSpot or improve operational efficiencies, we've got you. Take our free, no-obligation assessment on your digital transformation journey and let's talk next steps.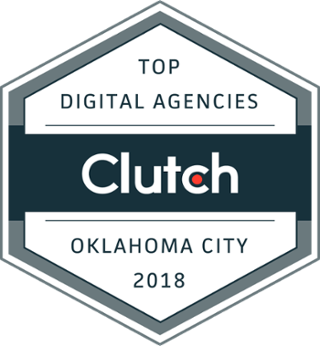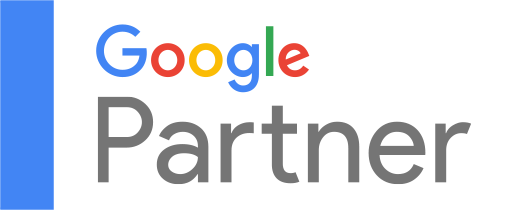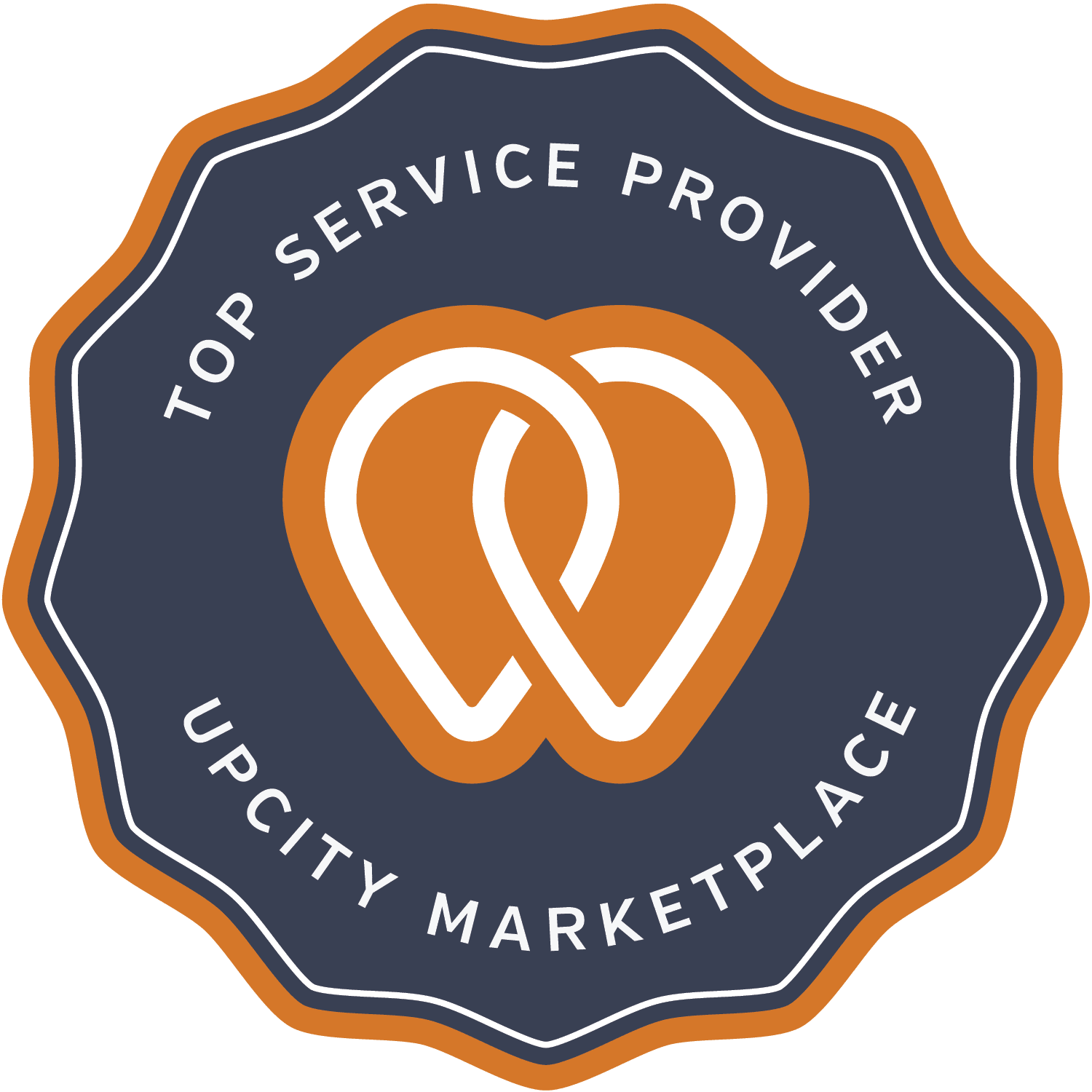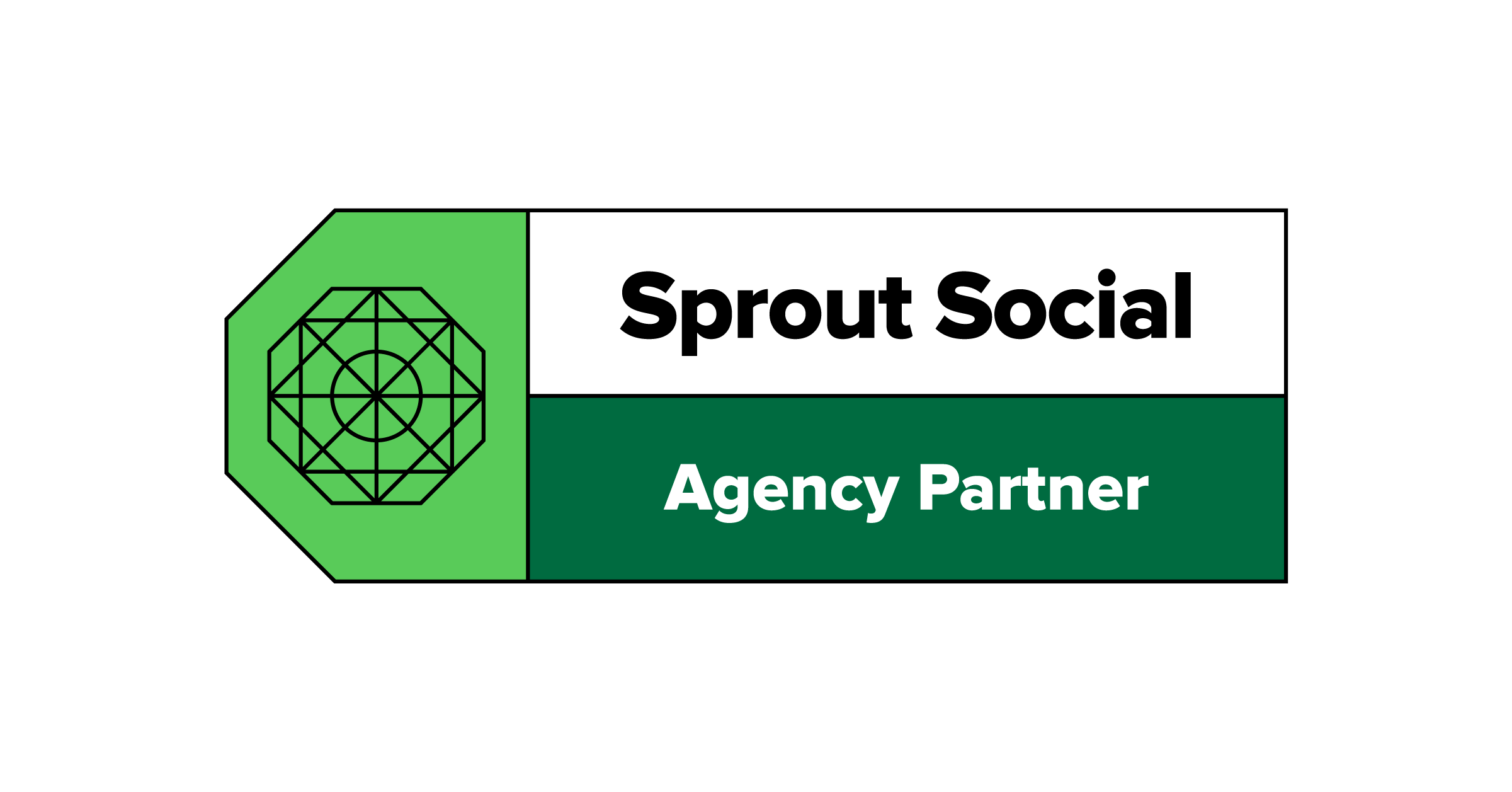 People, processes, products, and services —
in alignment like never before.
When someone says "operations solutions," you actively see people's eyes glaze over. Funny enough, it's one of our favorite things.
Operational performance is something people don't realize they need until things start falling apart. When you work at us, we will identify those improvement opportunities before you need to pick up the pieces.
Here's what you can expect from an operations engagement with Bridges.
After you take your assessment, we'll schedule a time for a discovery call. That will be when we explore your organization's unique needs and what we can do for you. Whether you need HubSpot implementation or a different technology solution, you won't regret working with our team. We're all nerds for making your business better.
We'll have a plan for you and your team to sign off on when we meet again.
Our team then develops systems to speed up and smooth out the customer experience by mapping your goals and identifying key interactions.
We can also create automations, workflows, and custom code to improve your company's internal efficiency. Explore our tools.
Here comes the fun part: the doing. We put the intelligent solutions we mapped out together in place. When we deliver your final product, we'll have a debriefing meeting to ensure that everything is in place. You'll start to see an improvement in your business outcomes fairly quickly.
If you want a preview of what working with us is like, try out our free web grader tool.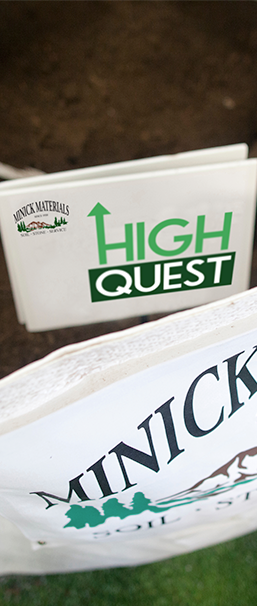 Forward-looking organizations know the power of operations management.
Bridges helped Minick, a regional landscaping supply company, transition to HubSpot and launch a new custom e-commerce portal in 60 days.
Transitioned Existing Static Coded Site and CRM to HubSpot
All of Minick's existing site pages were hard coded and difficult to update. We were able to deliver an innovative solution to migrate their CMS and CRM to HubSpot. The sales and marketing teams have never been happier.
Integrated Customer Database with Custom E-Commerce Platform
Minick's sales teams now have a new method of closing the sale with our custom e-commerce platform that integrates with customer lifecycle analysis in HubSpot. Sales reps have never had access to so much data.
Unify Sales and Customer Success Teams Like Never Before
Not only did we overhaul their site to increase web traffic by over 500%, we optimized every single page to rank. And rank they did — they've got over 13 product pages ranking in North America as we speak.
Want more? Read the case study on how Bridges also transformed Minick's digital marketing efforts.
Frequently Asked Questions
Consider your friends at Bridges to be the unencumber-ers, the magic makers, the "smoothers out" of all of your operational processes.
We know how to manage complex workflow and operations issues and strive to streamline the way your entire business works.
Of course, throughout the decade-plus in this industry, we consistently get a few questions about our services.
See if we can answer yours. And if you're still curious, hit us up, we'd love to talk to you.
How are operations projects priced?
We work on a deliverable-based pricing model for operational transformation projects. Once we work through the steps we outlined above, we will have a more concrete price estimate for you. If you're interested in a ballpark price in helping with your solution, contact us, and we'd love to give you some numbers.
Are you going to write my operational processes for me?
We hope that you already come to us with some processes in place for us to improve and/or move/adapt for the digital space. We typically do not write any kind of ops processes completely from scratch.
Do I need special software to work with you?
Nope! The only thing we require is for you to be an active subscriber to HubSpot. While we manage and build within your portal, your HubSpot portal (and everything in it) is yours to keep.
Do you work with B2C?
No...and yes. Our operations solutions projects are primarily designed for B2B businesses.
However, since ops projects are one-off projects and software implementations, we would be interested to hear from anyone seeking this kind of transformation in their business.
Desiloing marketing, sales, support, and ops is one of our favorite things.
It'll be yours too, soon enough.
Explore our thought-leadership.