You have a vision.
Let's make it real.
You have a vision.
Let's make it real.
We work with you to create scalable solutions that redefine the limits of the HubSpot platform – while empowering your teams and optimizing your tech stack.
HubSpot's rigorous accreditation process highlights top partners who harness HubSpot's full potential to deliver exceptional customer experiences.
TECHNICAL HUBSPOT CONSULTING
As an Elite HubSpot Solutions Partner, we offer smart and scalable technical solutions on the HubSpot platform. From custom integrations with CRMs like Salesforce and ERPs like Sage Intacct, to creating customer portals and performing data cleansing, our team is here to provide the expert support you need to maximize your investment in HubSpot.
For over a decade, we've empowered countless organizations to scale by building processes and systems on the HubSpot platform. By implementing RevOps strategy, you can drive predictable revenue by leveraging every client-facing team. Unlock efficiency, make data-informed decisions and create a customer-focused solution that powers your growth.

HubSpot Onboarding
Our strategists will closely collaborate with your teams to optimize your Sales Hub, Marketing Hub, or Service Hub to drive greater ROI and achieve your goals with HubSpot. Whether your priority is refining your inbound marketing strategy or setting up a comprehensive HubSpot CRM solution, we have the expertise to put your team on the road to success.

HubSpot Implementations
Let the experts take care of your HubSpot configuration. Our team can assist with sales process mapping, marketing automation, and collaborating with your customer success teams. We'll design a tailored solution that seamlessly integrates with your business processes.
HubSpot Migrations
Ready to make the switch to HubSpot? No matter if you're currently only using spreadsheets or considering switching from Salesforce to HubSpot, we've got you covered and have seen it all. We'll help unlock the full potential of HubSpot's tools and features for your business and ensure a seamless transition for your teams.

HubSpot Development
With our expertise in HubSpot best practices and human-centered design, our team of skilled HubSpot developers can create tailored solutions that address and overcome your specific business challenges. Whether it's enhancing existing integrations or developing unique solutions from scratch, we're here to help.

RevOps Consulting
Looking to achieve sustainable growth for your business? Look no further than Revenue Operations (RevOps) and HubSpot. Our expertise in building RevOps strategies, coupled with the power of HubSpot at the center of your tech stack, will empower your team to reach your revenue goals.

HubSpot Solutions Architecture
Not sure what you need? We'll help align your HubSpot platform with your growth objectives. Our team of experienced Solutions Architects will provide invaluable guidance in optimizing, expanding, designing, and implementing scalable solutions customized to your unique business needs. Increase efficiency with our expert support.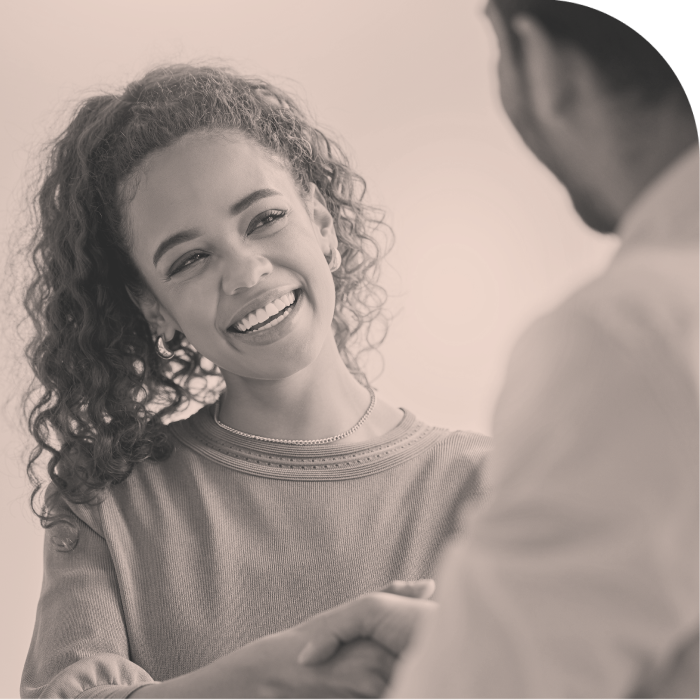 We practice radical transparency.
We prioritize accountability.
We insist on candid relationships.
"The level of HubSpot knowledge
and expertise that BridgeRev
displays is unmatched."
Chris Dipietro, Senior Channel Account Manager at HubSpot
Ready to solve your biggest challenge?
Our team of expert strategists will collaborate with you to customize HubSpot for your specific business needs, implement industry best practices with your team, and leverage data-driven insights to supercharge your decision-making process.