CASE STUDY
Law Firm Goes from 0 Leads to 6 New Clients in the First Month
CLIENT NAME
Port Legal
INDUSTRY
Law Firm
INVOLVEMENT
Digital Marketing Foundations
HubSpot Website Using the Growth Driven Design Methodology
Interactive Lead Generating Tool
Local SEO
Social Media Management
Digital Advertising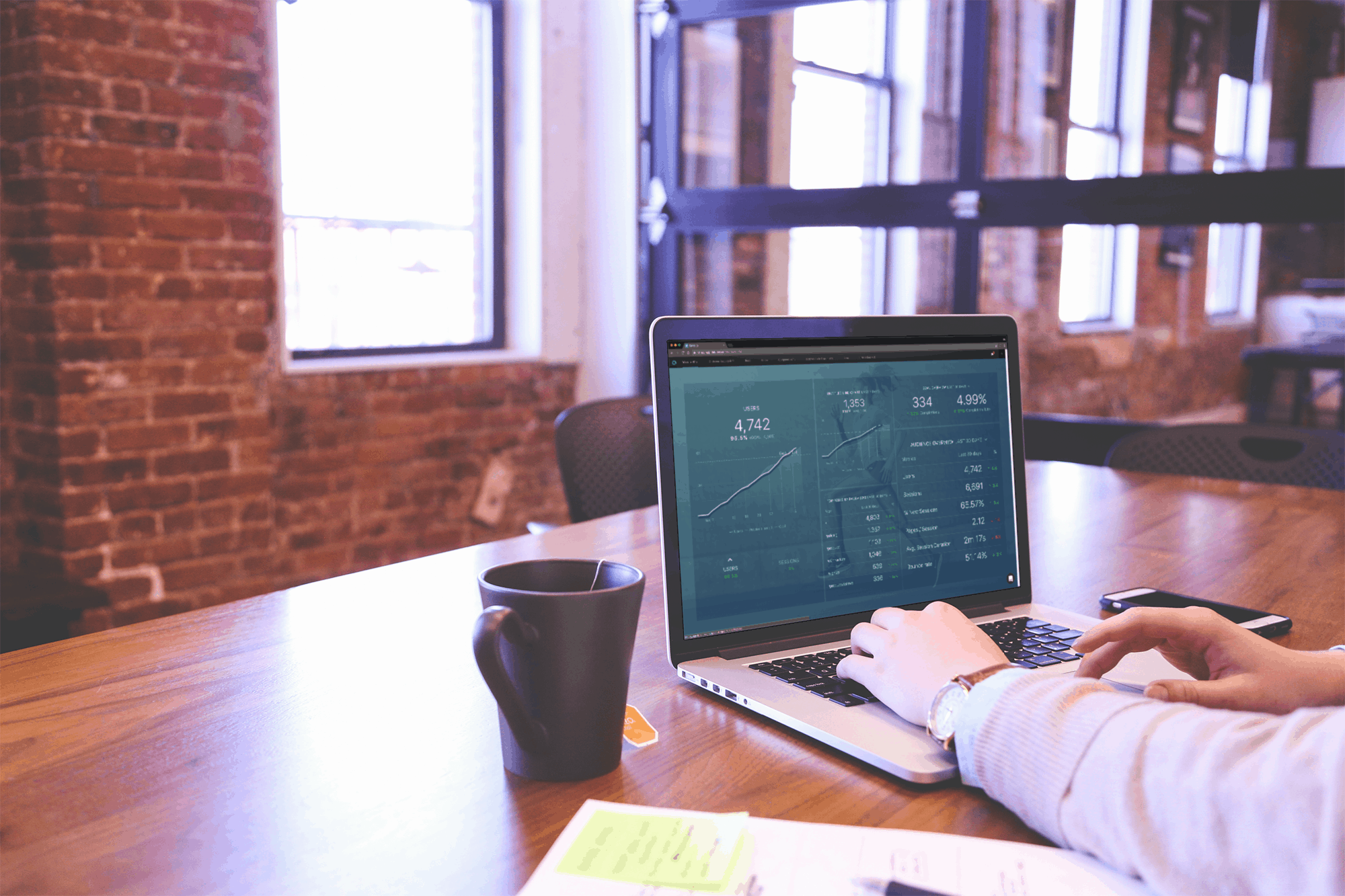 "Their work has produced an unbelievable amount of business for me."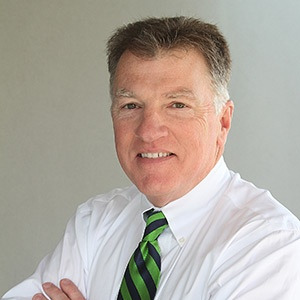 Gregory Port | Port Legal
About Port Legal
Port Legal was formed to provide highly professional, valuable, and skilled legal services to individuals, families, and businesses. Their focus areas include: real estate, probate, estate planning, Medicaid, and elder care. If you're seeking guidance on issues in any of these areas of specialty in Ohio, they have the knowledge and experience required to answer your questions.
The Challenge
When Attorney Gregory Port from Port Legal in Columbus, Ohio, met with Bridges Strategies, he had worked with several marketing companies with few results.
Q: What challenge were you trying to address with Bridges Strategies?
A: "I had worked with 4 other online advertising companies and each instance was a complete failure. I was paying tens of thousands of dollars and getting zero leads. Since Bridges was already on my radar, I reached out to see if they could meet my expectations of improving our internet marketing."
The Solution
Bridges created a customized, comprehensive inbound marketing solution for Port Legal, housed on the HubSpot platform.
The Results
The launch of the new and improved Bridges-built strategy led to a near-instantaneous uptick in visitors to Port Legal's website. This led to 6 new clients in the first 30 days.
Q: What evidence can you share that demonstrates the impact of the engagement?
A: "They're the best people I've ever worked with in the field. Their advertising results have been so outstanding that I can hardly keep up with the amount of leads it's produced. They really know what they're doing and they're wonderful to work with."