Marketing for Software Companies
Consolidating Your Marketing Efforts
Transforming your digital marketing strategy isn't always a straightforward process. Even providers of enterprise software solutions struggle to effectively operate, manage, and integrate their marketing technology and data.
BridgeRev can help you develop a fully-integrated digital marketing strategy, one that unifies marketing, sales, and customer experience teams to deliver a better experience for prospects and customers.
Ready to build your digital foundation for a data-driven approach to B2B marketing?
Marketing technology is more advanced than ever, but that doesn't mean developing effective B2B marketing strategies has gotten any easier. The BridgeRev team applies our digital marketing, UX design, web development, and content strategy expertise to allow you to increase conversion rates at every stage of the sales funnel for your SaaS company.
We specialize in helping B2B companies understand, reach, and appeal to buyer personas in their target audience, incorporating marketing automation technology from HubSpot to streamline lead generation across inbound and outbound marketing channels.
Search Engine Optimization
Strategic Inbound Marketing Leads Tomorrow's Customers to You
Software companies need to connect with business professionals that make up the B2B buying group with consistent, compelling product and service messaging. The right digital marketing capabilities can help you:
DO I NEED TO TRANSITION FROM MY CURRENT CRM TO HUBSPOT TO WORK WITH YOU?
HOW DOES INTEGRATING MY CURRENT CRM WITH HUBSPOT WORK?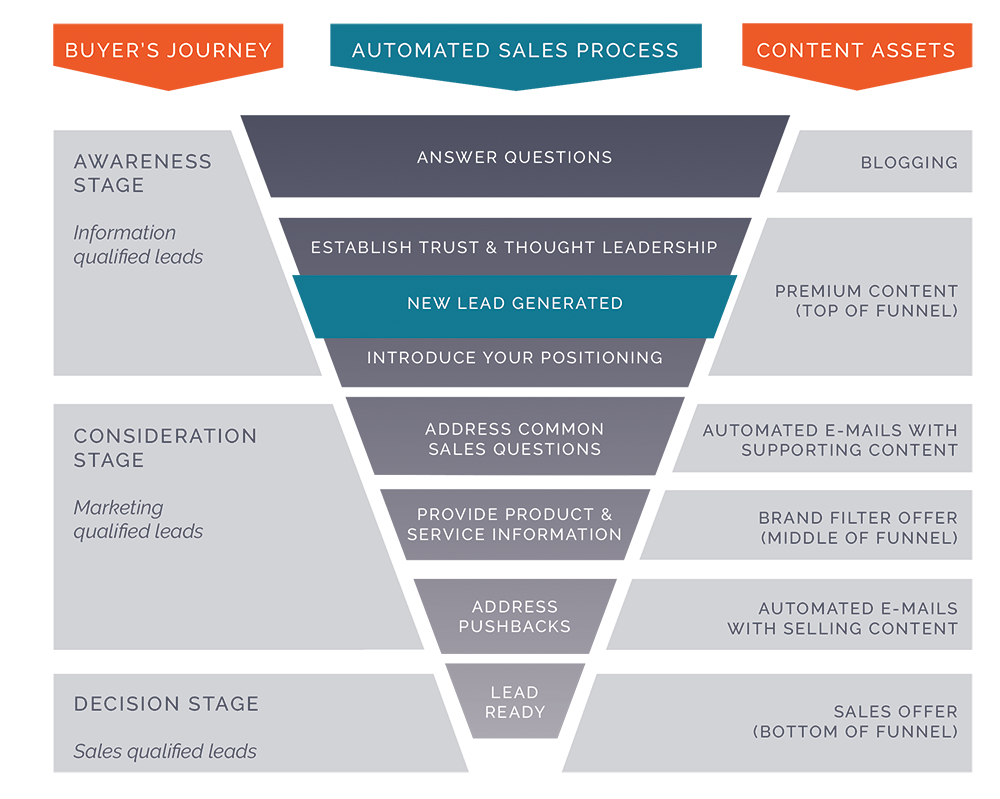 From strategy to best-practices, to creation of content, it's difficult to pinpoint just one thing, but I wouldn't want to do digital marketing without them.
BridgeRev put us on a path of long-term HubSpot success. Before working with them, updating our site and CRM was difficult — especially with no bi-directional sync. BridgeRev took our multiple systems and mapped them into one place. Despite the complexity of our tech stack, BridgeRev is there to guide, coach, and implement our perfect HubSpot solution.
Tanessa Busch | enSYNC Corporation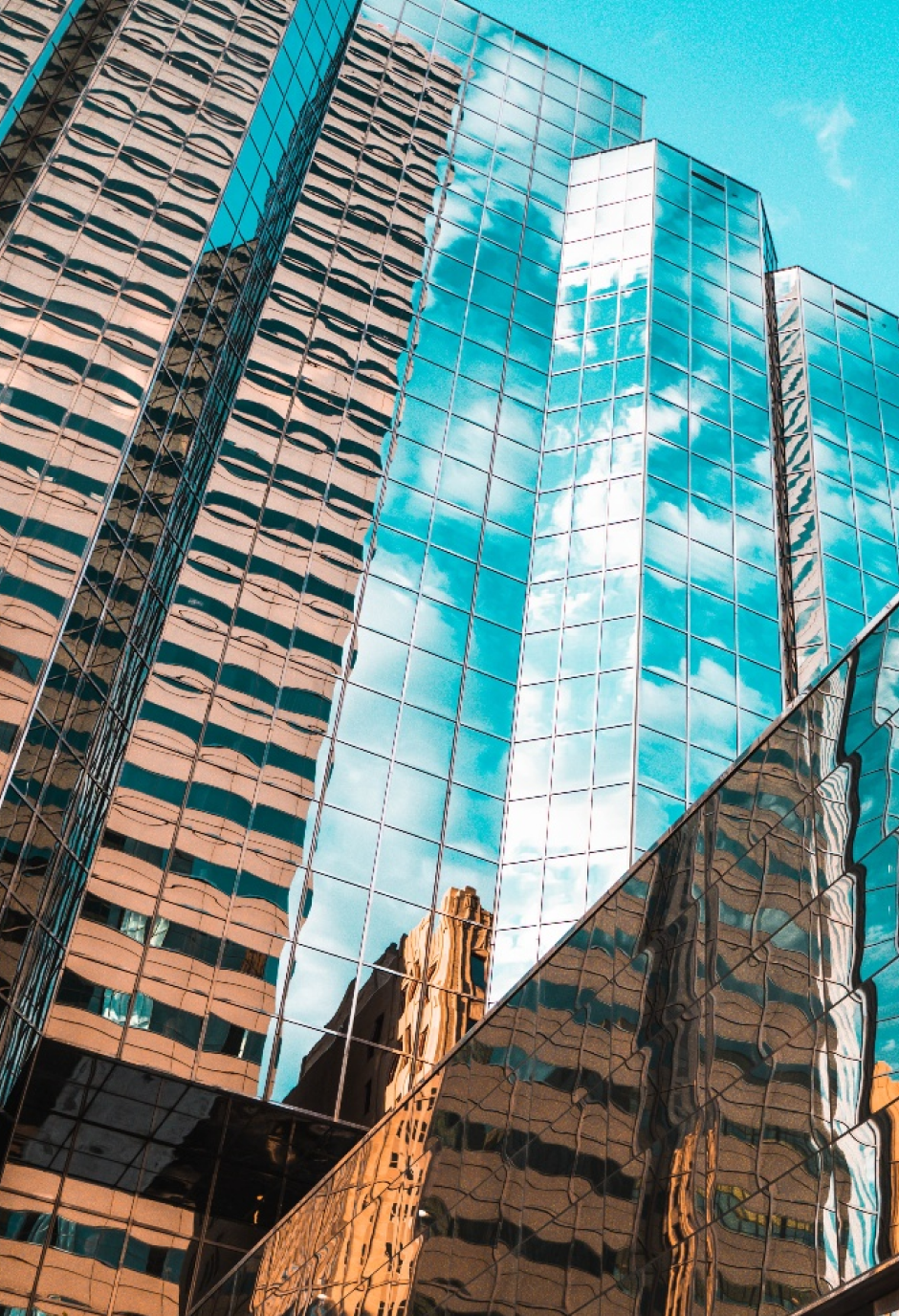 How We Deliver Results-Driven Marketing
Software development companies need to adopt an approach to marketing that keeps pace with industry trends, shifting customer demands, and new digital marketing technology. BridgeRev can help you create detailed buyer personas, allowing you to develop targeted content for email marketing, social media channels, and search engine marketing across every point in the buyer's journey.
Experience the Benefits of Partnering with BridgeRev
When we start a partnership with you, we're bringing a growth-driven mindset right from the start. At every stage of our relationships with clients, BridgeRev provides guidance, technology recommendations, and advice, all based on data-driven insights and industry experience.
Let us provide you with an overall score for your website based on performance, SEO, mobile optimization, and security through our website performance grader.
Why work with BridgeRev for your revenue operations strategy?
At BridgeRev, we're results-focused, data-driven, and ready to partner with you to achieve long-term growth. As the only HubSpot Diamond Partner in Oklahoma, we help businesses transform their approach to digital marketing with data-driven strategies that work.
We've built a HubSpot certified team of website developers, designers, and marketing strategists, and we're ready to help you increase brand awareness, streamline your lead generation efforts, and develop a full-scale revenue operations approach across all your client-facing teams.
EXTEND YOUR MARKETING TEAM'S CAPABILITIES
COORDINATE YOUR LEAD GENERATION EFFORTS
GAIN PARTNERS WITH BROAD EXPERTISE
ADOPT A GROWTH-DRIVEN MINDSET
Ready to learn more?
We provide full-service digital marketing services that help software companies achieve faster growth, greater business agility, and improved insight into what's working for your customer base. Fill out the form below to get in touch, and we'll be happy to discuss your specific needs.
If you're still exploring and learning about how we can support your organization's business goals, remember, you can check out our website grader to see how you stack up.