How can you grow?
A strategic marketing client partnership with BridgeRev is a two-way commitment to excellence. It's growth focused, proactive, accountable (on both sides) and aligned.
At BridgeRev, we're in it with you, and offer valuable expertise and tactical support that will maximize your marketing ROI. Expect to meet with us monthly to review the past month, discuss optimizations, and set the course for the next month. In some cases, weekly or bi-weekly check-ins are appropriate.
Success
We'll help you solve for your customer, eliminate friction and generate more revenue.
Operations
Bring your revenue operations under a single roof for maximum efficiency and revenue generation.
"The deliveries have exceeded expectations. Revenue has increased significantly over the last three years. BridgeRev is a proactive and transparent partner. Their expertise, commitment, and accessible marketing language maximize results. Customers can expect them to stay on schedule."
Cassidi Heltcel | Ascension CPA
We're different, really.
We know that marketing agencies can be frustrating, and we work hard not to be.
We have no interest in growing just for the sake of growing, or of making some "top 25 agencies" list, although you notice that we won Clutch.co's award anyway.
Our only focus is to work with good people and help their organization grow.
We are intentional about your growth and ours. It should always be a win-win.
We're data driven. And we start with a persona for everything. In fact, we rank on the first page of Google for persona-based marketing. It's not complicated – if you really know your customer, it's easy to talk to them. If you don't know them, we'll arrange an introduction.
BOTTOM LINE ACCOUNTABILITY
Why work with BridgeRev for your revenue operations strategy?
We measure success the way you do: by the bottom line.
Our approach is radically different.
The team at BridgeRev specializes in B2B partnerships that result in dramatic growth and transformation.
With strategy embedded in every step of our process, we offer leadership, direction and advice that go beyond the scope of sales or marketing. By harnessing data, we help you make informed decisions.
We're in the trenches with you and offer practical advice to maximize your ROI.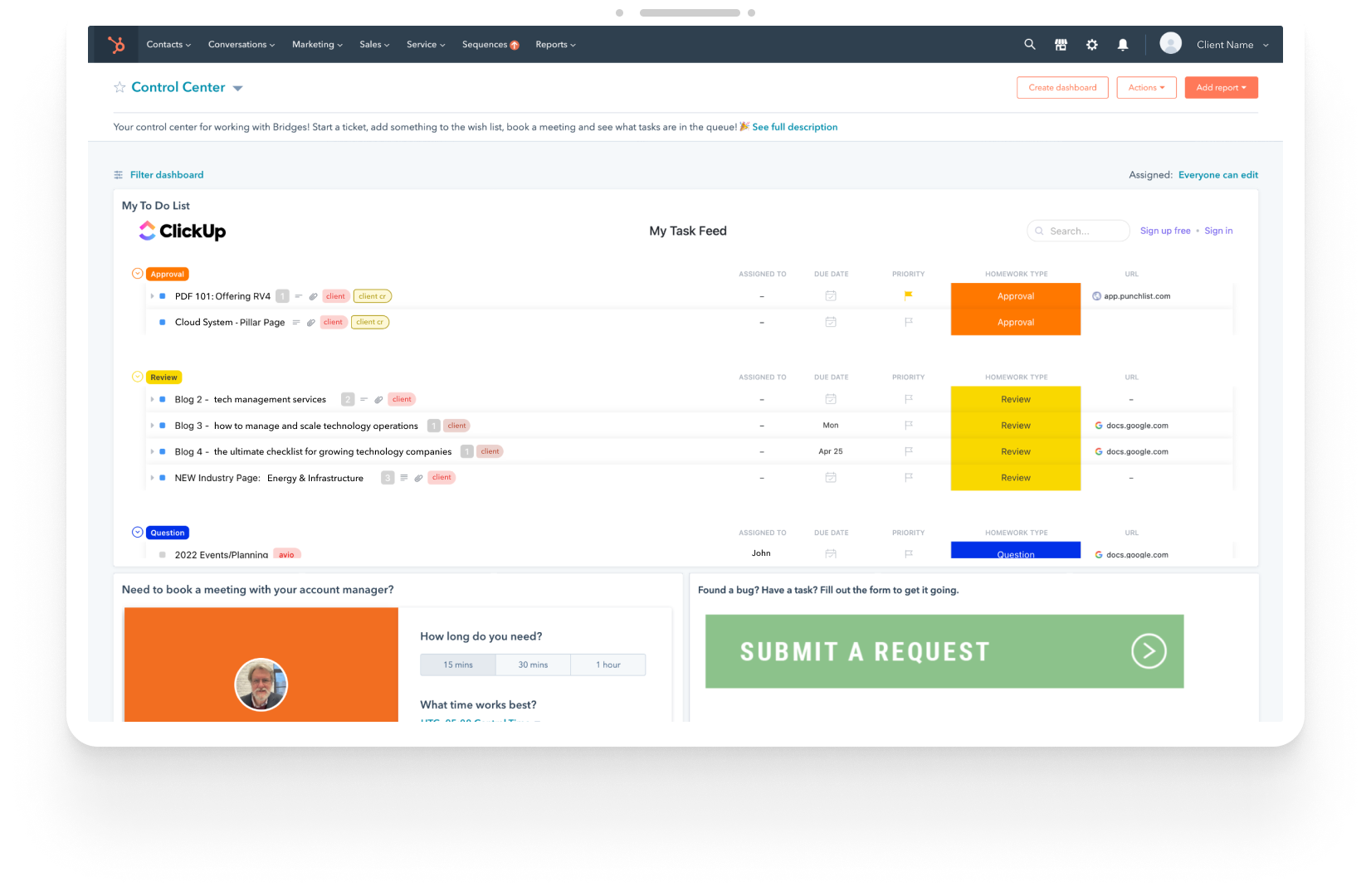 We care about honesty and transparency.
With BridgeRev, you get total transparency. Our clients enjoy on-demand access to their digital marketing metrics in near-real-time.