Bridges is Your HubSpot
Website Development Agency
It takes more than beautiful web design to make a great website (although we do make them beautiful too). The most important thing is not how your website looks but how its Google Analytics and Google Search Console look. That's how you'll really know you have a truly great website.
At Bridges, we develop websites that are integrated with your sales, marketing, and customer service. You'll be able to earn more qualified leads, reach your revenue goals, and look good doing it.
HubSpot Website Development
The way we build websites: SEO, copy, images, layout, and responsive design are all included as part of the deal. We believe in constant improvement.
We'll build the initial website in 12 weeks, and optimize it for the following 40 weeks. We start with a strategy and your website wish list, then tackle it over time.
We build websites only on the HubSpot platform.
Your Results
Existing Website
No
$0,000
Number of Pages
1-15
$0,000
Design Requirements
No design needed
$0,000
Bilingual or Multilingual
No
$0,000
Automation and/or Integrations
No
$0,000
Your Estimate
Estimate Total:
$0,000
HubSpot CMS level recommendation:
"HubSpot CMS Starter"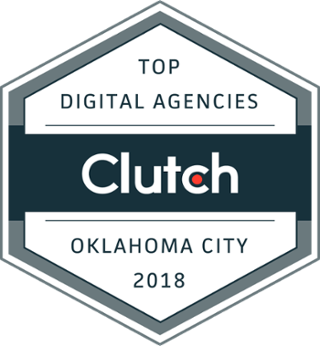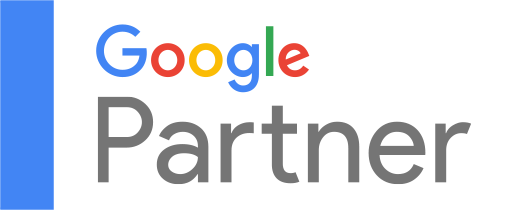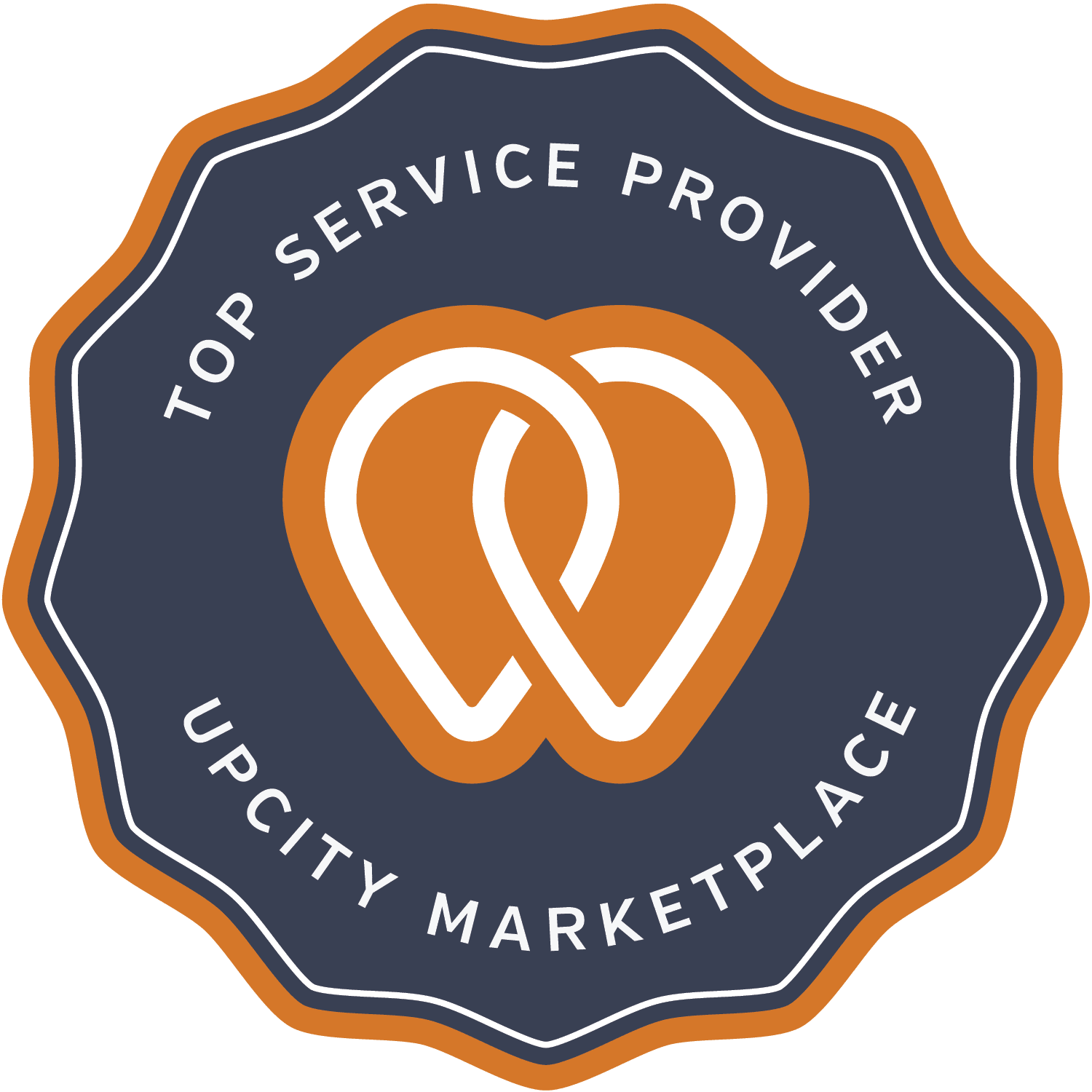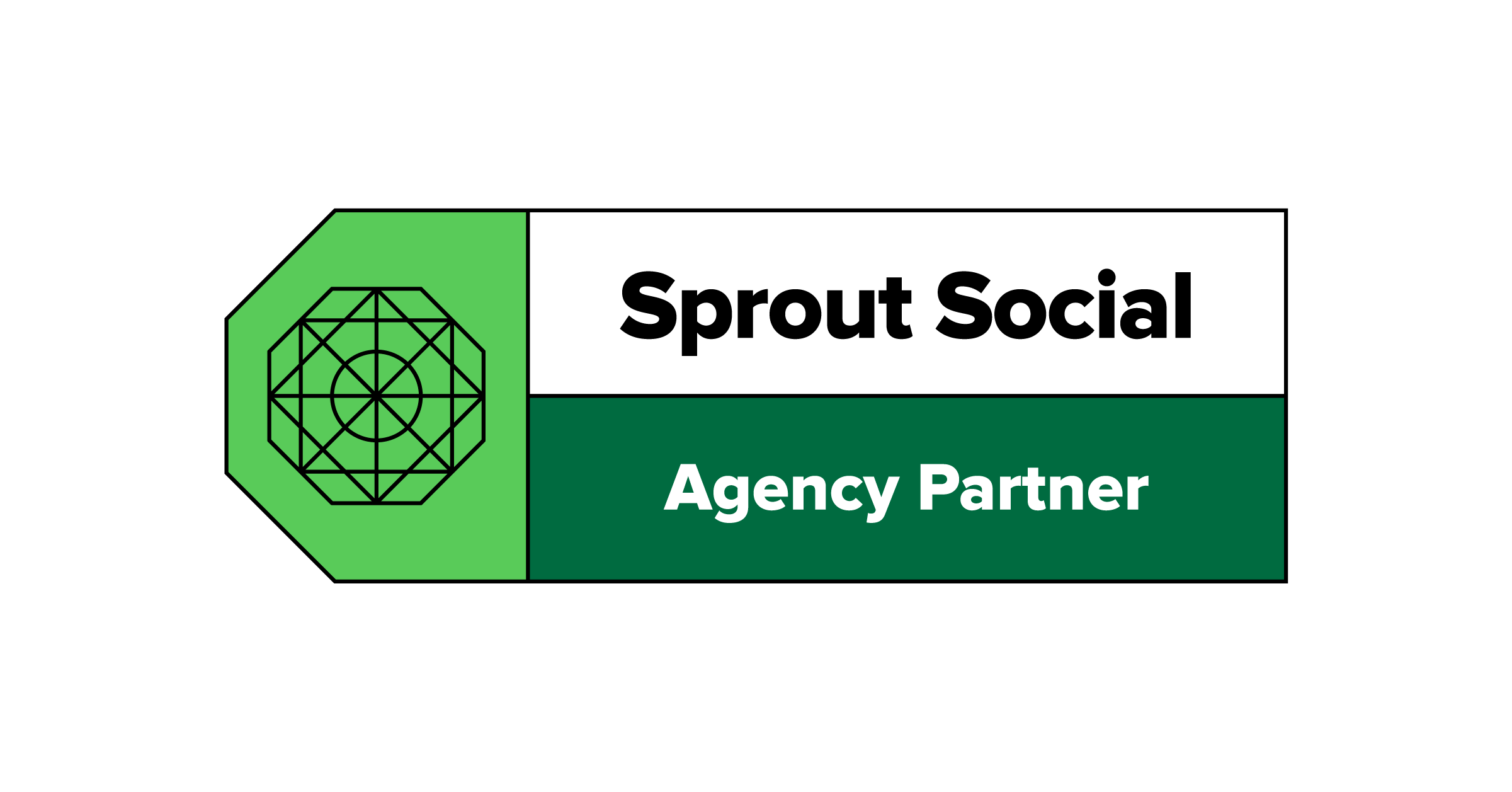 No Matter How Great Your Website Looks,
the Data Doesn't Lie
It takes more than sharp looks to make a website that really works. If the visibility isn't there, then no one will see how great it looks! You need an optimized website that can attract visitors, and you need the tools to convert those visitors into qualified leads.
More than that, you need a website that works seamlessly with your sales, marketing, and customer service operations so that you're getting the most out of your business's online presence. Tools like HubSpot are what make this happen.
"I am impressed by the work Bridges has done for our company. They are innovative, and tenacious. I felt I knew a lot about digital marketing until I met this company. Bridges has achieved success by being strategic in our digital marketing."
"The Bridges team are master HubSpot manipulators. I don't really want to share them, but if you're looking for that elusive inbound marketing partner who "gets it" and won't blow sunshine up your dress, Bridges is the one."
"It isn't easy to pinpoint just one thing; from strategy to best practices to content creation, I wouldn't want to do digital marketing without Bridges. Bottom line, Bridges helped us grow revenue faster."
David Welch Whiteboard CRM | Case Study Coming Soon
Frequently Asked Questions
We know it's helpful to have as much information up front as possible. Here are some of the questions we get a lot when we begin working with clients.
Send me a custom quote!
The HubSpot Website Development Estimator will take specific information about your project needs and give you a custom quote. And while there's no obligation, filling out the estimator will tell us what we need to do to get started if you decide you do want an outstanding, high-performance website.
Questions about our HubSpot development services?