SOLUTIONS
Marketing Strategy
Marketing strategy is the high-level set of rules that directs all of your marketing activities. Creating a marketing strategy is the most efficient way to get the most out of your marketing budget and your time.
You are here. Let's get
there

, together.

If you're not sure how to create a marketing strategy, trust us— you're not alone. All too often, businesses get hung up on the process of planning out an in-depth strategy that will best use their time and money and give up the idea of creating a strategy altogether.

At Bridges, we take pride in our ability to help companies create— and implement— a marketing strategy that will take them to the next level.

With our guidance, you'll find that planning your marketing strategy isn't something to fear, but rather an important process that will streamline your marketing activities, focusing on your strengths and shoring up your weaknesses.
What does your marketing strategy need?
Want to get started identifying personas for your company?
It's one thing to understand the importance of buyer personas and another thing to develop effective ones that can help you differentiate your marketing. How to Create Buyer Personas for Your Business workbook will walk you through that process.
Our Approach
Before Bridges partners with a client, we get to know your needs, your challenges, your goals and your timeline to achieve them. We start with a marketing assessment to provide you with some actionable recommendations. From there, we work with you to identify the best fit, even if it's not us.
We believe in constant improvement, and will press on until we meet the goal.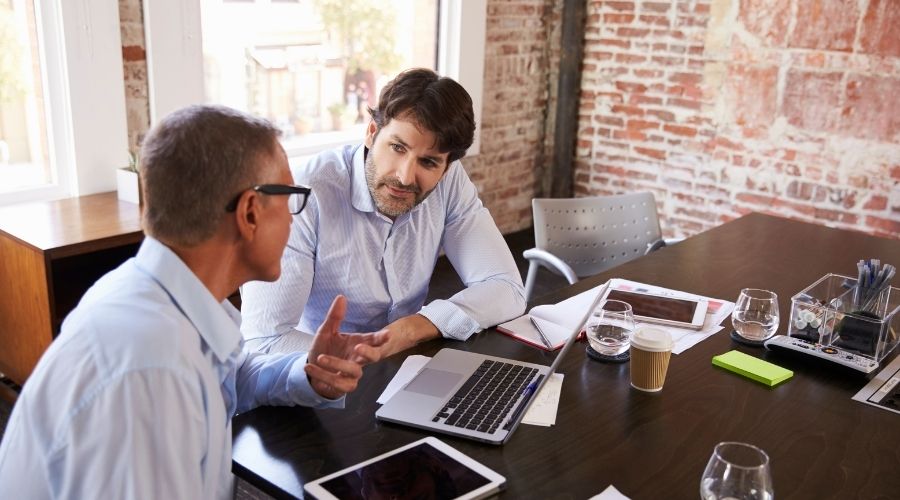 Growth Assessment
Aggressive growth goals? Looking to disrupt the market? The team at Bridges specializes in B2B partnerships that result in dramatic growth and transformation. It all starts with growth assessment. Our initial discussion uncovers quick wins and how we can grow, together.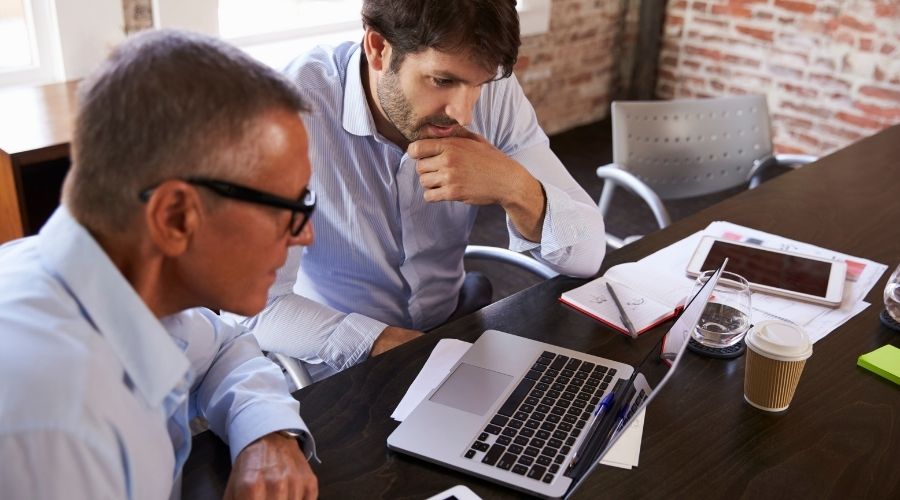 Partnership & Kickoff
Once we've made the decision to work together, the real work begins. With strategy embedded in every step of our process, we offer leadership, direction and advice that go beyond the scope of sales or marketing. By harnessing data, we help you make informed decisions.
The Ramp Up
Our initial ramp up is an intense 3 to 4 month period during which we become an extension of your team. During this time, we aim to complete strategy development and all of the major content components.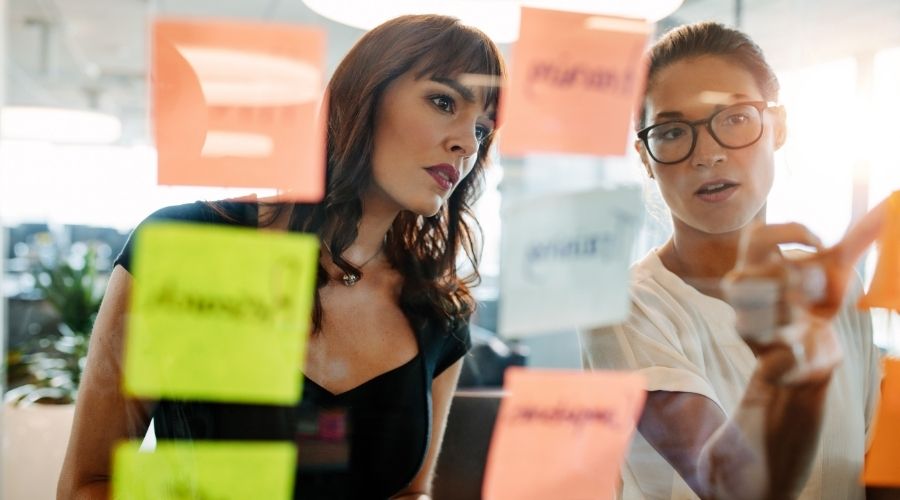 The Dial In
During our dial-it-in phase we test a few different approaches and tactics. A/B testing is common throughout our entire process, but during the dial-in, we test everything. We narrow down the best options and test them for scale.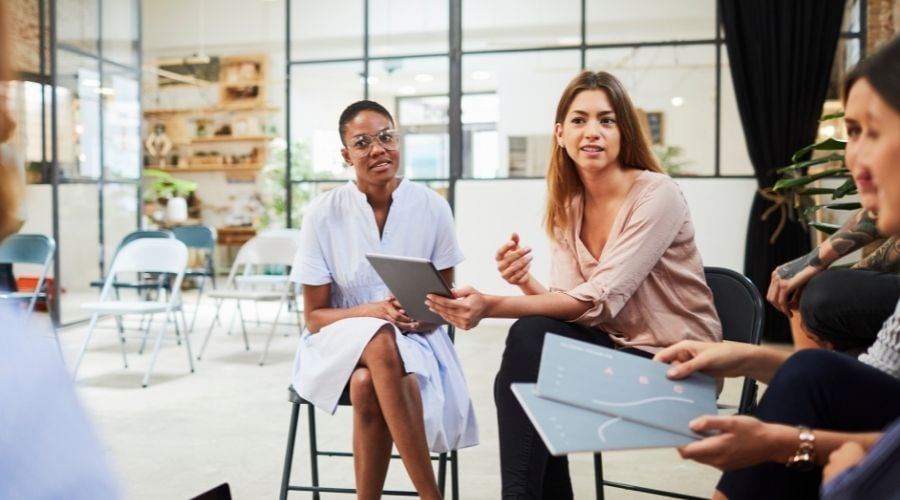 The Results
Seven to eight months after our initial partnership, we start to see the beginning of our results. While we continue our process of continuous improvement, it's at this point that we have more data to work with. More data leads to better decision making-- and better decisions lead to greater results.