Results-focused. Data-driven.
A revenue growth agency.
Aggressive growth goals? Looking to disrupt the market? The team at BridgeRev specializes in B2B partnerships that result in dramatic growth and transformation.
With strategy embedded in every step of our process, we offer leadership, direction and advice that go beyond the scope of sales or marketing. By harnessing data, we help you make informed decisions.
We're in the trenches with you and offer practical advice to maximize your ROI.
Our History
We have no interest in growing just for the sake of growing, or of making some "top 25 agencies" list, although you notice that we won Clutch.co's award anyway.
Our only focus is to work with good people and help their organization grow.
We are intentional about your growth and ours. It should always be a win-win.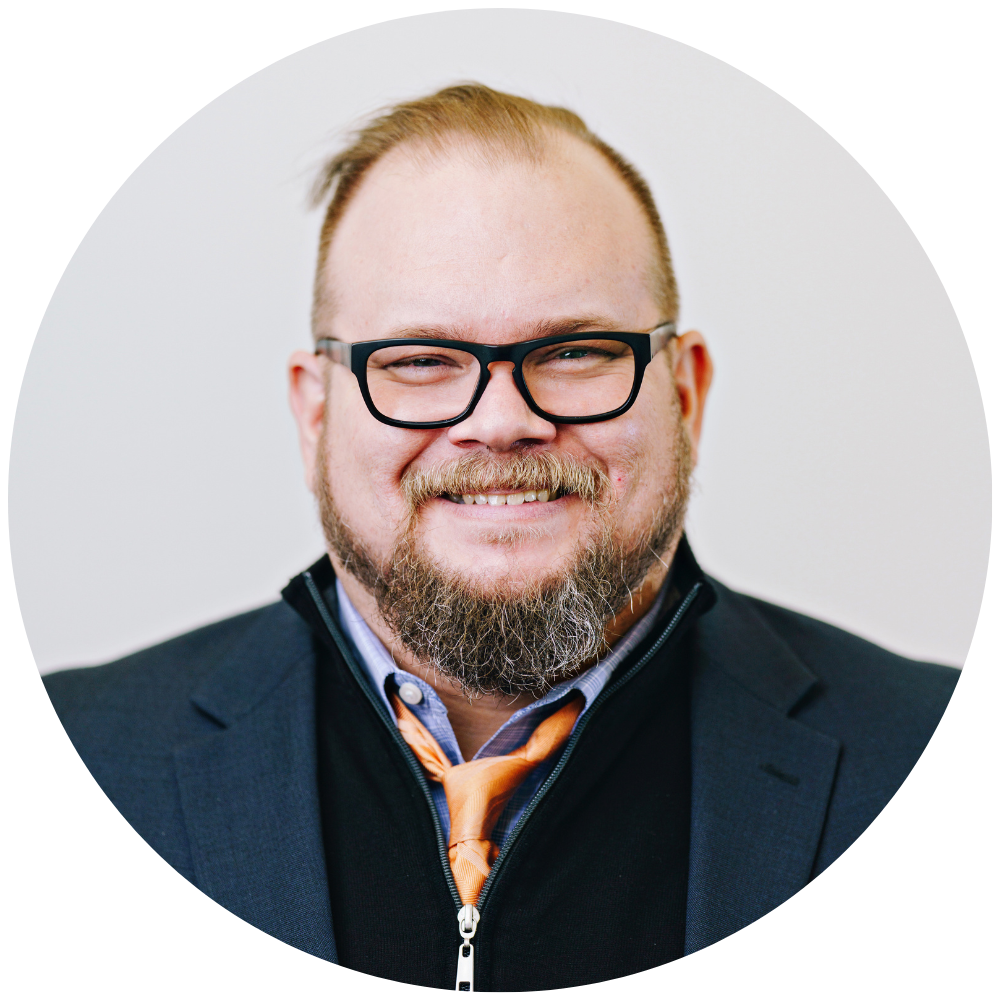 We're technology-forward with the mentality of a high-growth SaaS company. Our team enables our client-partners' success with modern techniques and an understanding that we're marketing, selling and offering customer service to

people

as well as organizations. We're aren't just another vendor. We're a partner in growth.

Jake Fisher | President
We care about the more important things.
Each year our team spends more than 500 volunteer hours working in faith-based and community organizations.
We conduct our business in a socially responsible and ethical manner, always considering how our actions impact our clients, team members, and neighbors, near and far.