Your Hubspot Agency Partner is Here
When we founded BridgeRev over ten years ago, we wanted to focus on bridging the gap between Spanish-speaking consumers and the companies that served them. We've grown a lot since then.
We've become a trusted HubSpot partner agency for all kinds of clients, first becoming a Silver tier HubSpot Solutions Partner, then graduating to Gold, then Platinum, and now to Diamond.
Why not take some time to learn more about us?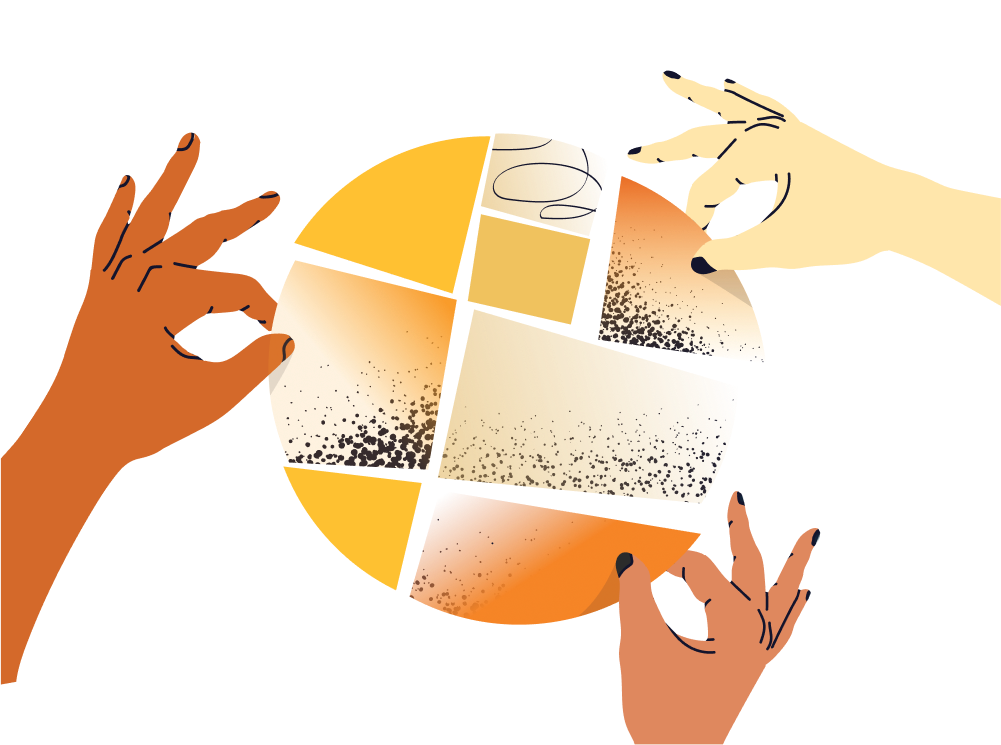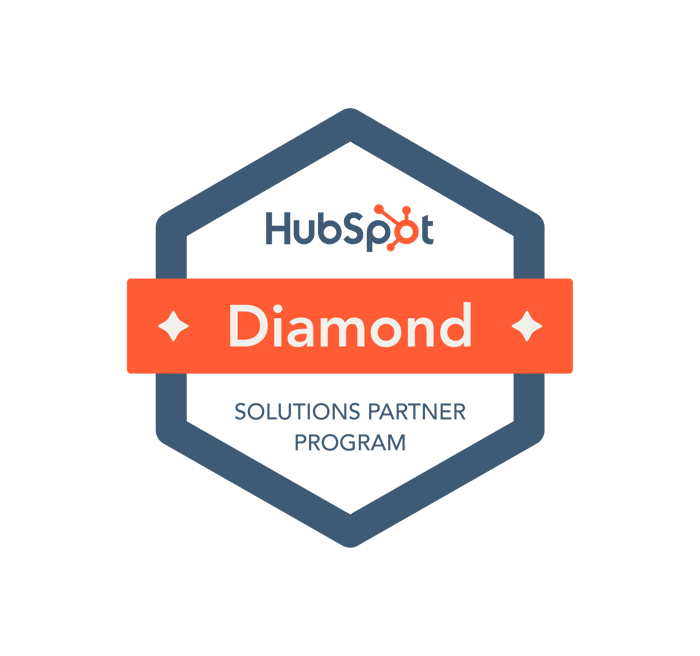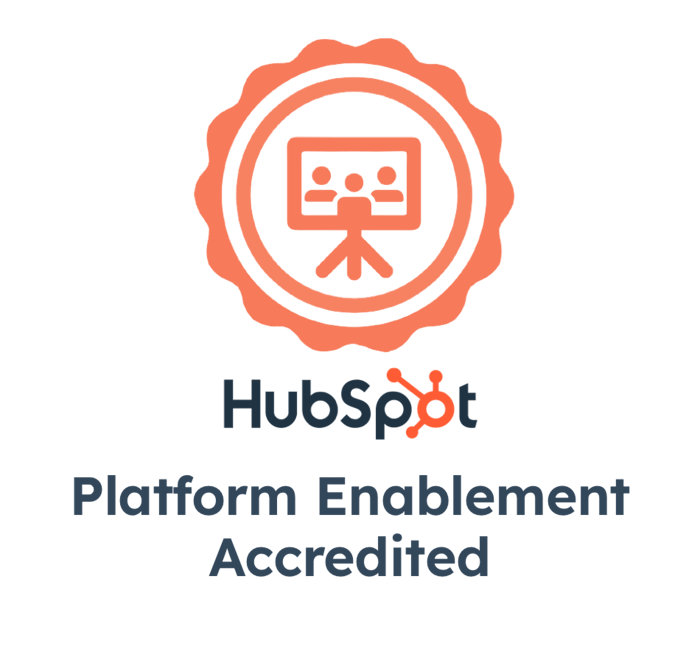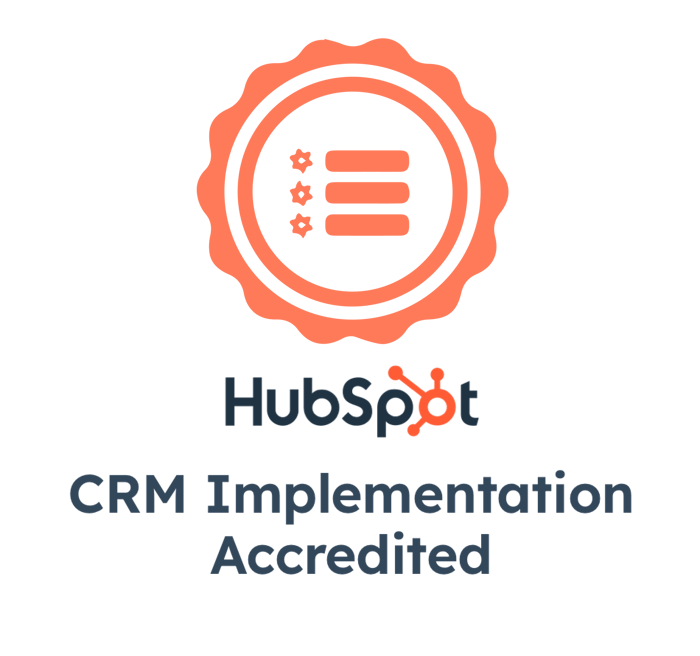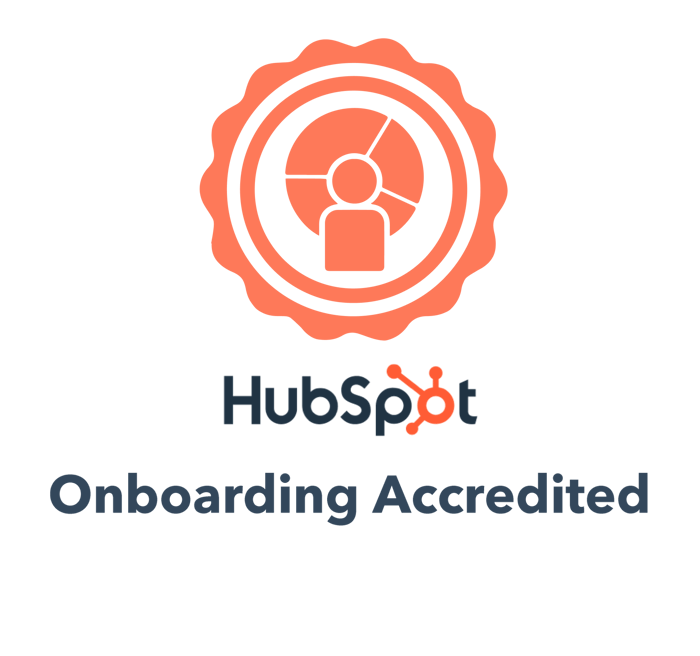 We're not the only ones who think we're HubSpot experts.
Since we started using HubSpot, we've been building a reputation for ourselves as a marketing agency you can rely on. See what our clients and the HubSpot team have to say.
"BridgeRev builds custom solutions around HubSpot that just make sense. They take complex business process, and build personalized solutions for their customers that solve some of the toughest RevOps challenges out there. The level of HubSpot knowledge and expertise that BridgeRev displays is unmatched."
CHRIS DIPIETRO, SENIOR CHANNEL ACCOUNT MANAGER AT HubSpot
Knowing HubSpot inside and out means knowing there are many different solutions for different needs. We have the expertise and flexibility to create HubSpot solutions that are tailored to you whether you're a new or longtime HubSpot user. We'll work closely with you to test options and find the best fit.
Let's Start Working Together
Book a time to talk with Max, our VP of Sales, about what you want out of HubSpot. We'll help you achieve your goals and more.
See some of what we've accomplished with HubSpot.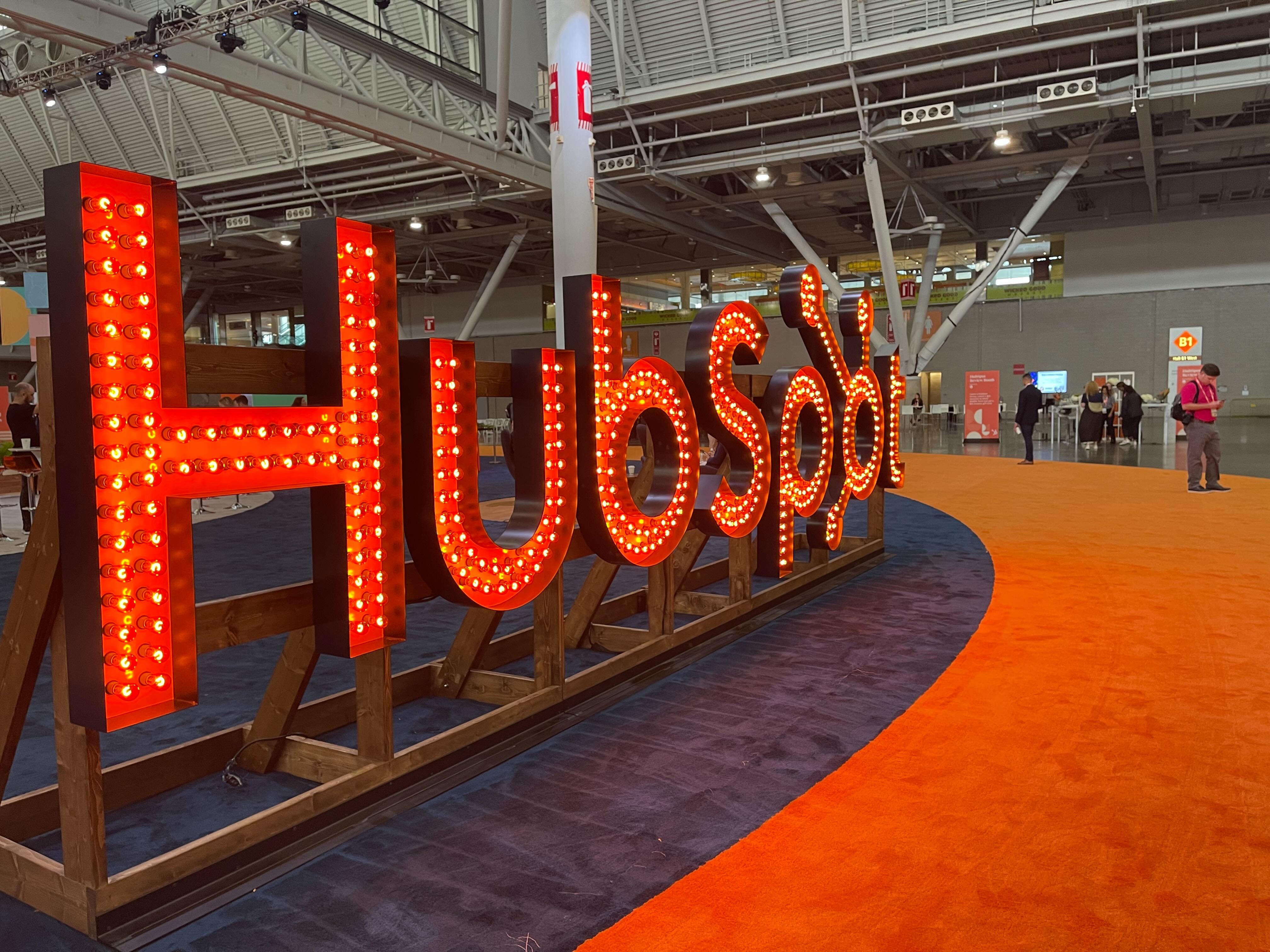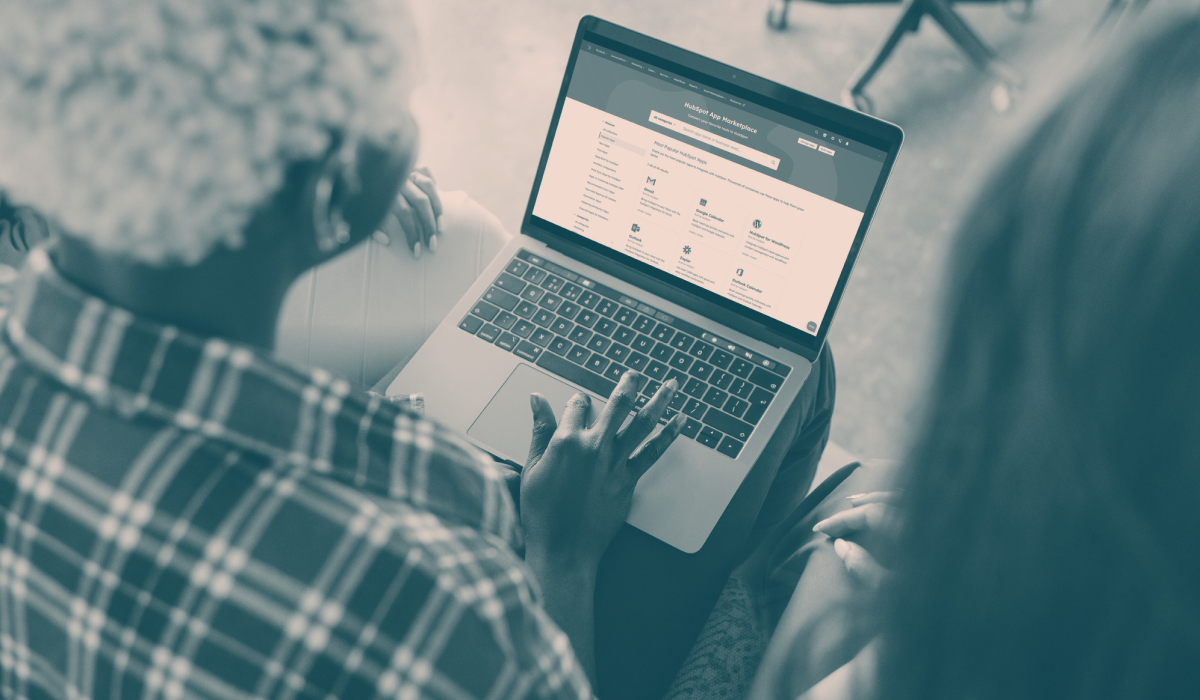 Our Favorite HubSpot Integrations [Updated for 2023]
Jake FisherJanuary 4, 2023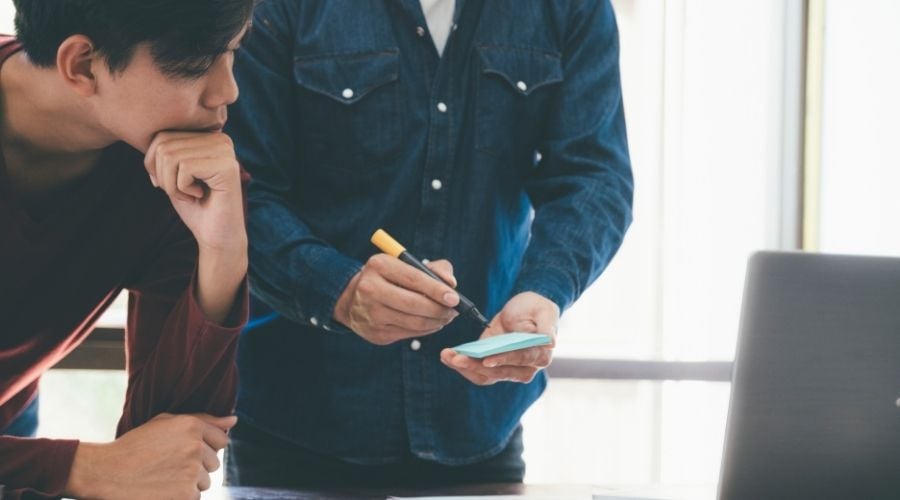 Should I Be Using a CRM? 7 Questions to Ask
Jake FisherMay 9, 2017