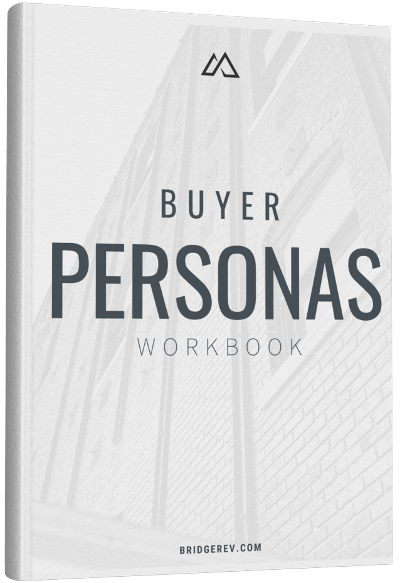 Customizable Persona Templates for Your Ideal Buyers
This Persona Template Includes:
An overview of how to approach persona-led marketing.
Step-by-step instructions for developing customer segments and personas.
Buyer persona templates with helpful prompts and examples to get you started.
Free Marketing Persona Template
With more access to information than ever before, online audiences constantly have businesses competing for their attention. With persona-based marketing, you can ensure your content, messages, and marketing campaigns are tailored to ideal customers' core motivations.
Understanding the importance of persona-based marketing is just the first step. We've developed a buyer persona creation template that will help you make strategic marketing decisions when mapping your customer journey. Our template will help you:
Create clear, actionable buyer personas that improve the ROI of your marketing and sales efforts.
Develop persona-led content strategy to tailor your inbound marketing to your ideal customers.
Define customer motivations at various stages of their buyer's journey, improving the relevance of your lead generation offerings.
Buyer or user persona templates are a valuable tool for taking a consistent, scalable approach to human-centered design — understanding the real people behind leads and data that dominate digital marketing. We'll send you an email with a customizable persona template in the format of your choice — as a Google doc or XLS formatted download.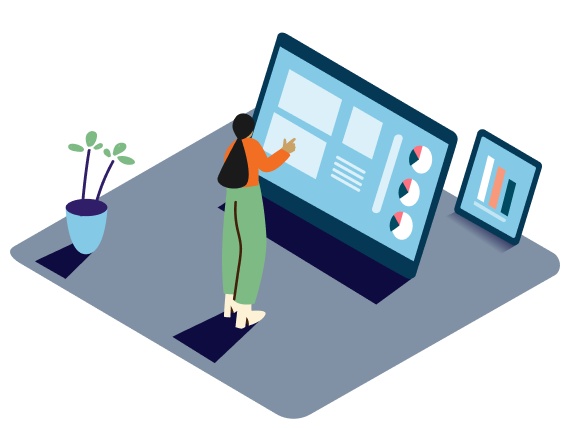 Persona Templates to Enhance Content Marketing and Product Development
Successful inbound marketing is customer-centric, focused on your ideal customer's specific challenges and goals. It's your job to convince your audience that your business and its solutions are the right choice. Developing strong buyer personas is an essential first step to achieving that goal.
Understanding who your customers are and what drives their business decisions will help you consistently deliver the information they're looking for. Our persona template will help you gather and organize useful insights into your customer segments that can be shared and scaled across your marketing, sales, and even customer service teams.
Your Persona Template Questions, Answered
See how you can use persona templates and the persona development process to apply real-world data and your target audience's personal preferences to make your design decisions and marketing stronger.
Does it cost anything to download my persona template?
There's no cost to download or use our persona template. Effective personas need to be adaptable over time as you gather more data on typical users, buyers, and site visitors or as your business offerings change over time. Once you've downloaded the persona template, it's yours to use and adapt based on your needs.
What file formats do you provide for this persona template?
We provide an .XLS file format for you to choose from. This format can be imported into Google Sheets and edited natively in that application. If you need additional file formats, the .XLS and Google Sheets formats can be exported in .ODS, .CSV, and .PDF. file formats. We don't recommend trying to edit this document as a PDF, but that can be a great option when you want to export and share a completed persona.
Why do I need to fill out the form to access my download?
We send you the download in exchange for your contact information so we can share other resources, communications, and information that we hope you find just as helpful and valuable as the persona template.
Start creating effective, detailed personas for your business.
Fill out the form, receive our persona template in the format of your choice, and start creating buyer and user profiles that support human-centered design today.