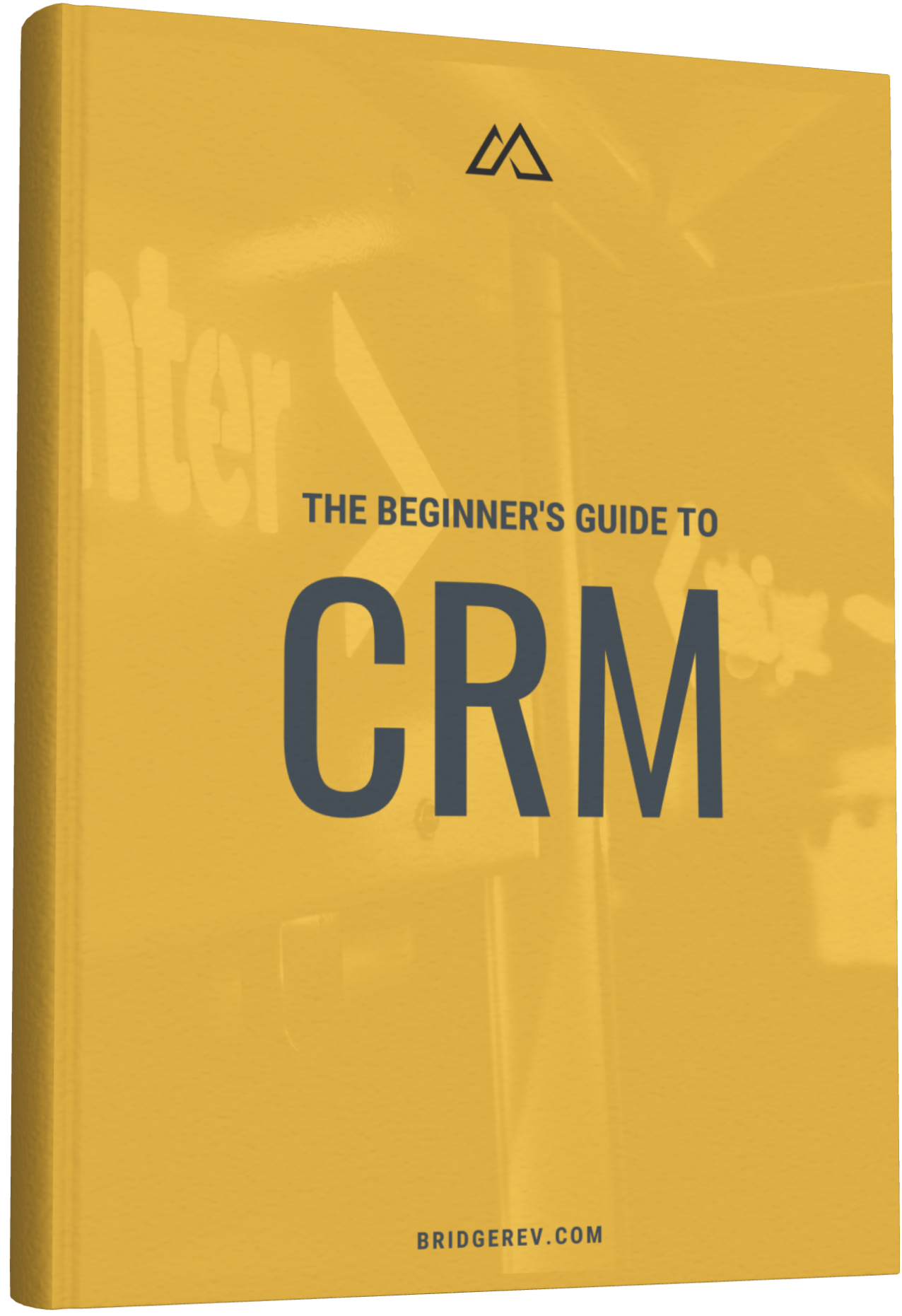 Have you ever used an Excel spreadsheet to keep track of your leads?
You're not alone.. and although we do love spreadsheets, we know that approach won't keep you afloat for long. Using a customer relationship management tool (CRM) effectively can be instrumental in helping your business grow.
Help your customers get the attention they deserve.
In this guide, you'll learn how a CRM can help you:
Identify the right prospects & recognize your best customers
Identify what features you should look for in a CRM
Increase sales productivity, effortlessly