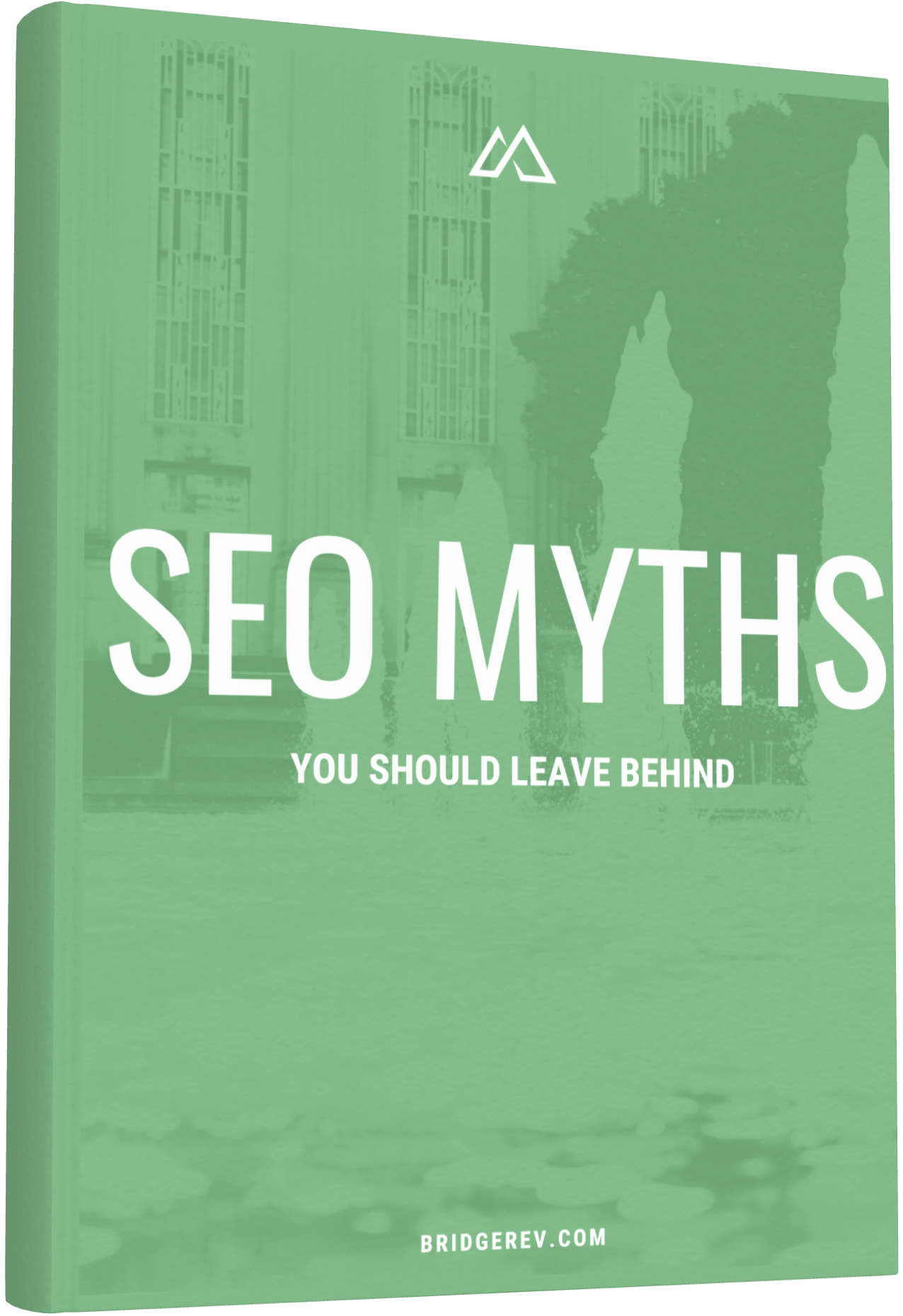 SEO has changed. Learn what you need to know with this free e-book.
Don't waste time with SEO that doesn't work. Learn to build your organic traffic with this free e-book. Where should we send your ebook?
What's inside the 17 SEO Myths You Should Leave Behind?
In this guide, we separate SEO fact from SEO fiction and highlight 17 of the biggest myths that still seem to find their way into modern strategies.
Specifically, we'll answer questions including:
Do meta descriptions really matter for SEO?
Are more links better than more content?
Can inbound marketing and SEO work together?