SOLUTIONS
Hispanic Marketing
According to the US Census, Hispanics make up 17% of the US population, and the numbers continue to grow. If you're not speaking to the Latino community, you could be hurting your bottom line.
Is Spanish Language Advertising Enough?
Is English enough? Good marketing relies on culture to be relevant. There are 16 Latin American countries. They may have a language in common, but there are different cultural customs, foods, traditions and ideas.
BridgeRev co-founder Ashley Quintana's research on Hispanic acculturation and the language of advertising was published in the Hispanic Journal of Behavioral Sciences. Check it out on our blog.
Should You Be Marketing to Hispanics?
There are 37 million Spanish-speakers in the United States.
Hispanics make up 17% of the United States population.
If you're not speaking to the Latino community, you could be hurting your bottom line.
HISPANIC PURCHASING POWER IS INCREASING
HISPANICS ARE YOUNGER THAN THE GENERAL POPULATION
HISPANICS ARE MORE MOBILE-FRIENDLY
HISPANICS ARE THE BEST SOCIAL MEDIA PROMOTERS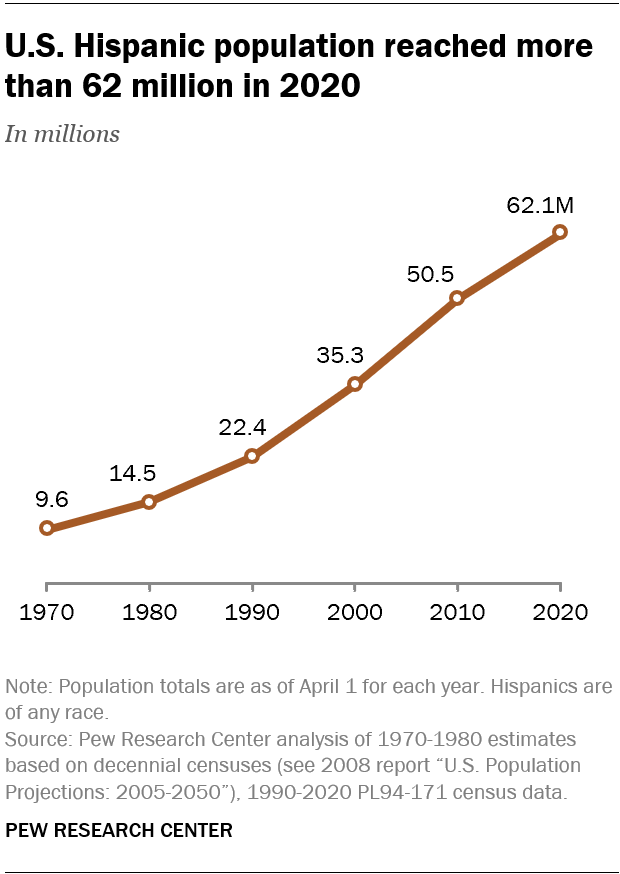 "We couldn't have asked for a better experience with BridgeRev. They helped us tremendously to target a demographic that we ordinarily struggled with, and they provided valuable perspective to the newest programs, initiatives, and platforms ideal for growing our marketing efforts. Jake and Ashley are immensely knowledgeable, and we trusted their proposed ideas, execution, and analysis every step of the way."
Alyssa Baier Frontier City & White Water Bay
Why work with BridgeRev for your revenue operations strategy?
We measure success the way you do: by the bottom line.
Our approach is radically different.
The team at BridgeRev specializes in B2B partnerships that result in dramatic growth and transformation.
With strategy embedded in every step of our process, we offer leadership, direction and advice that go beyond the scope of sales or marketing. By harnessing data, we help you make informed decisions.
We're in the trenches with you and offer practical advice to maximize your ROI.
CONSULTATION
Free Hispanic Marketing Consultation
BridgeRev is a Hispanic marketing & advertising agency that offers free Hispanic marketing consultations to explore your options and give you next step action items.
A free Hispanic marketing consultation with BridgeRev will:
Provide a review of the Hispanic market and media outlets in your area
Give you direction on how your product or services fit within the Hispanic community
Present next steps for reaching the Hispanic market
If you're going into the Hispanic market, take advantage of some free expert advice.
There's no risk, no obligation, and no credit card required.